Back to Homepage
View Favorites (0)
Beauty By The Bay: 704 Pilgrim Plaza - North Cape May, NJ , #134351 (Arrival Choice : Weekly%)
Questions about this property
close [x]
Description
This adorable cottage is a perfect spot for your bayside vacation. With three bedrooms and two baths, the home accommodates 6 people and features a fully-equipped kitchen, cable TV and WiFi, central AC and gas BBQ grill. The property has an outside shower, fenced-in yard, lovely front deck and ample parking. It s also a block from the community pool and an easy stroll to the bay and ferry! - Check-in is 3:00pm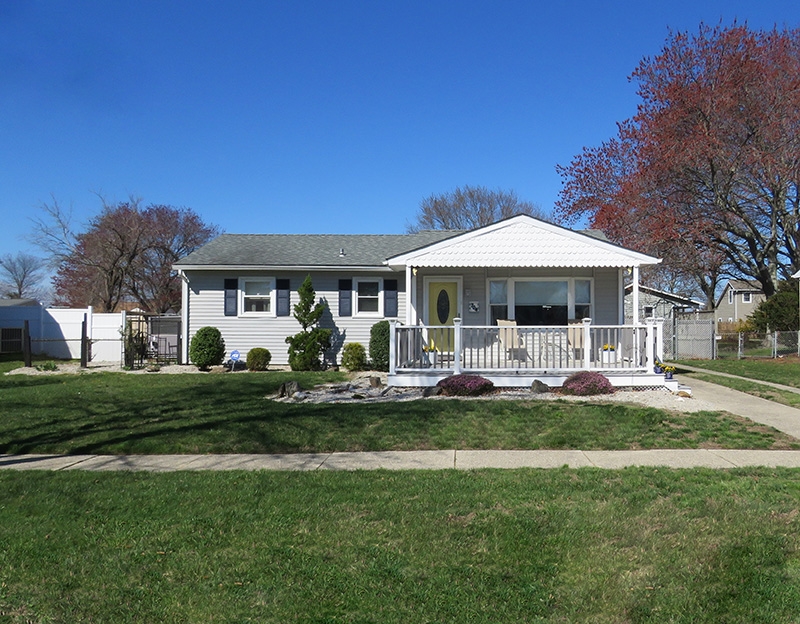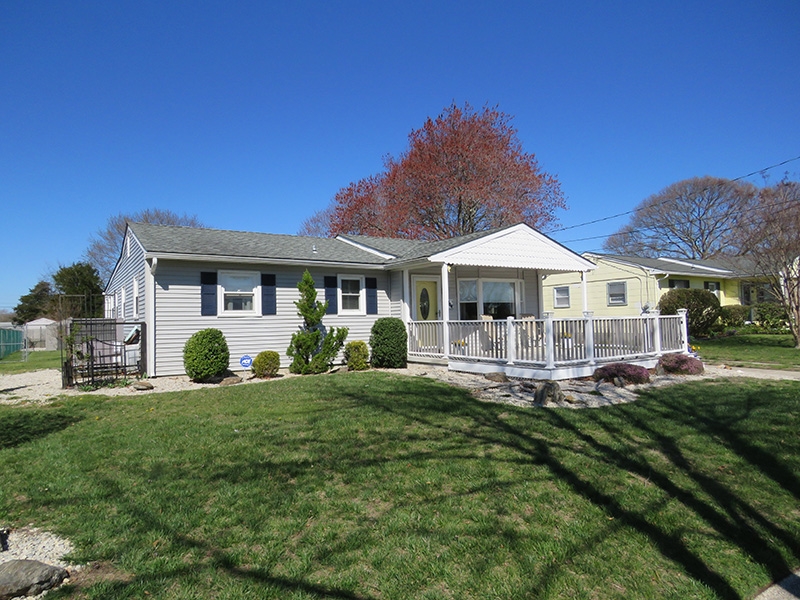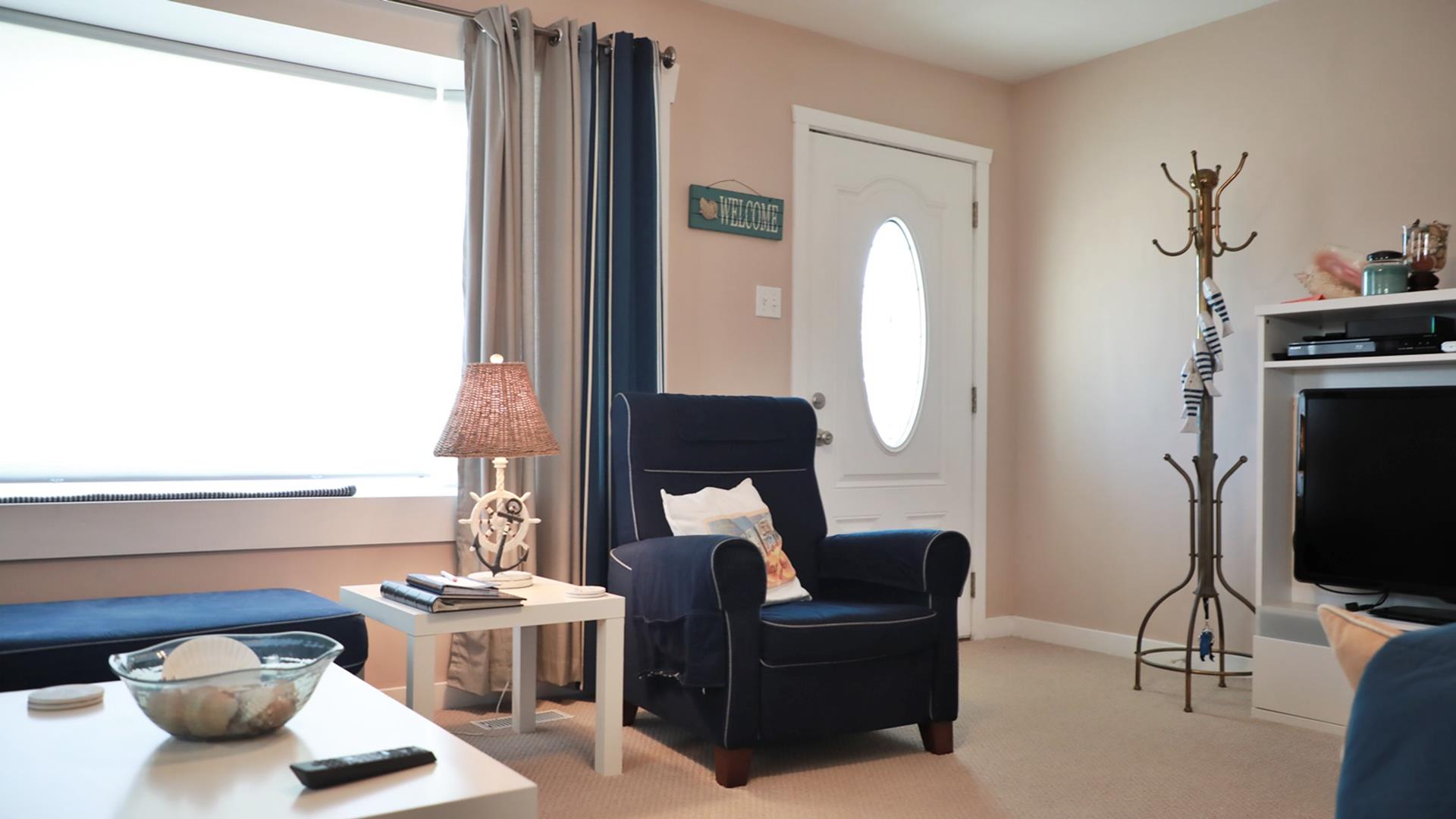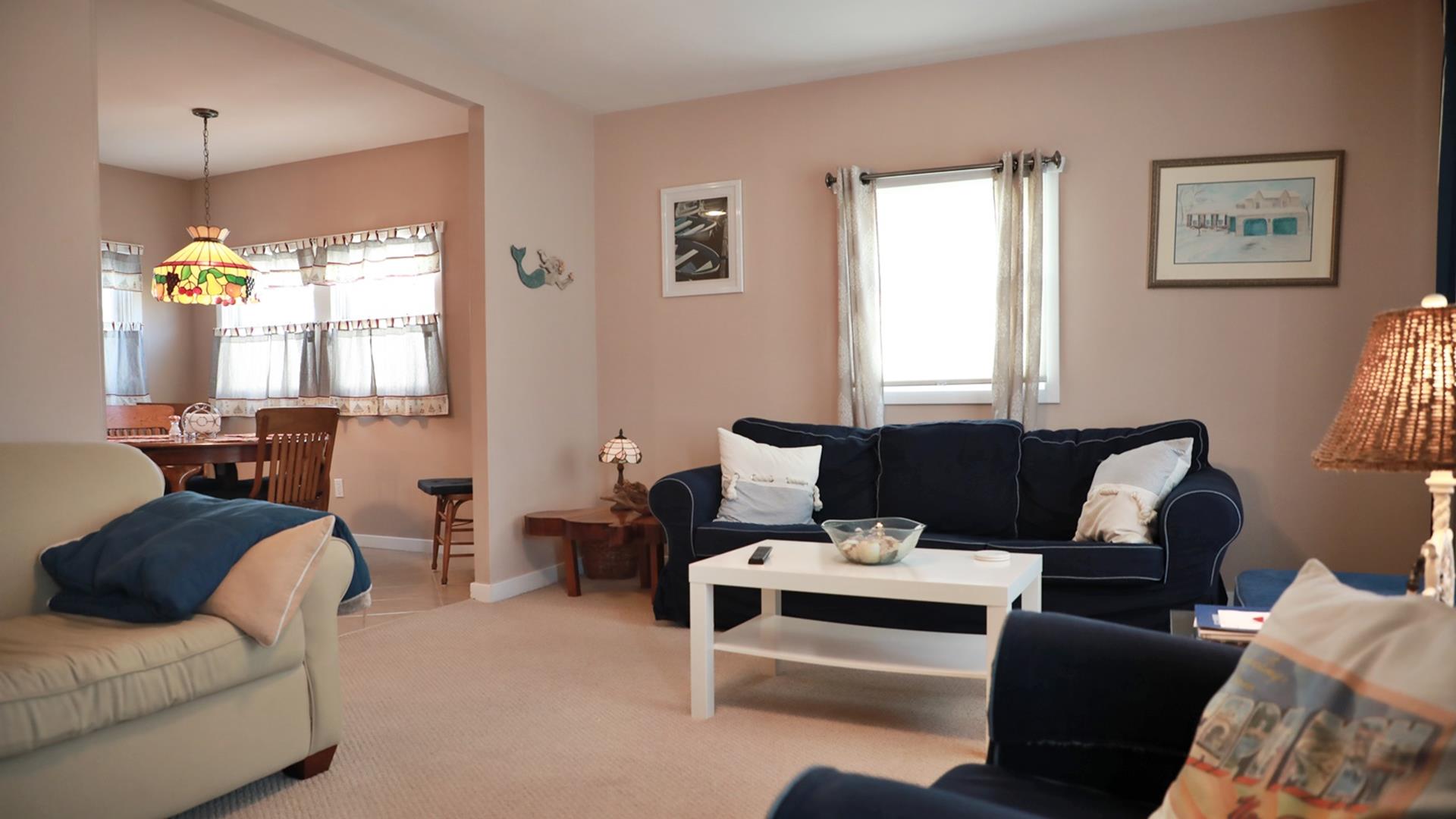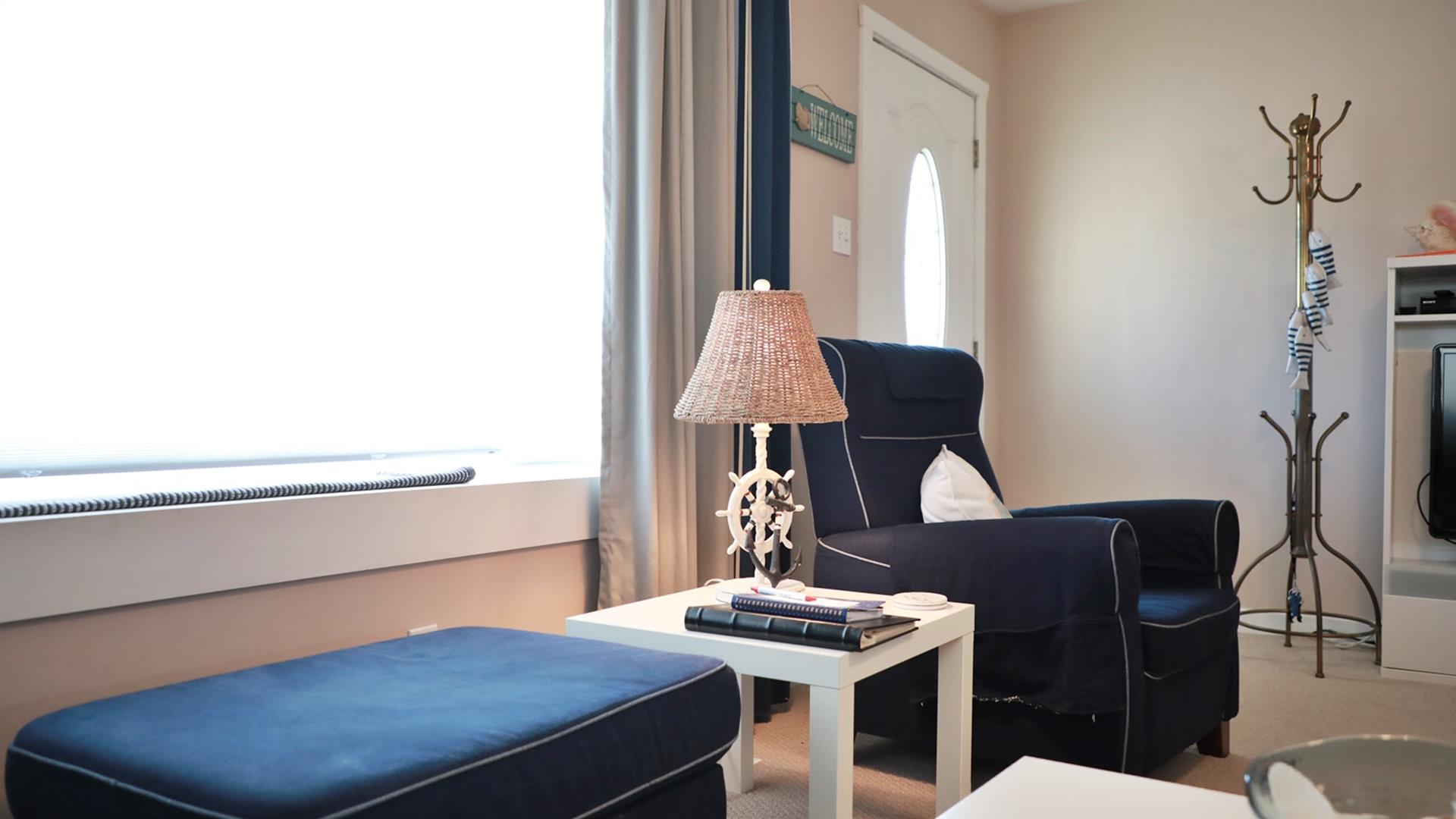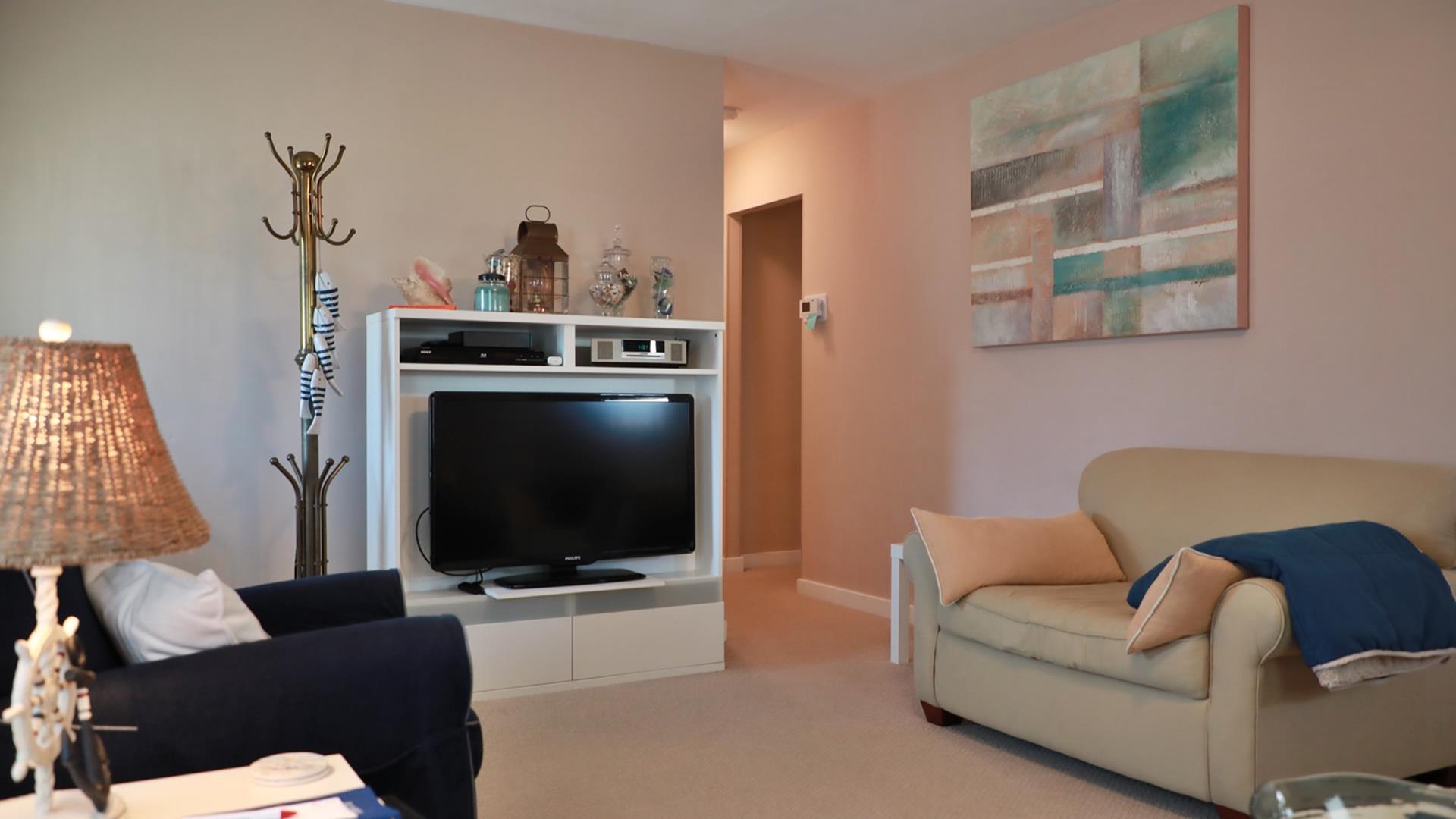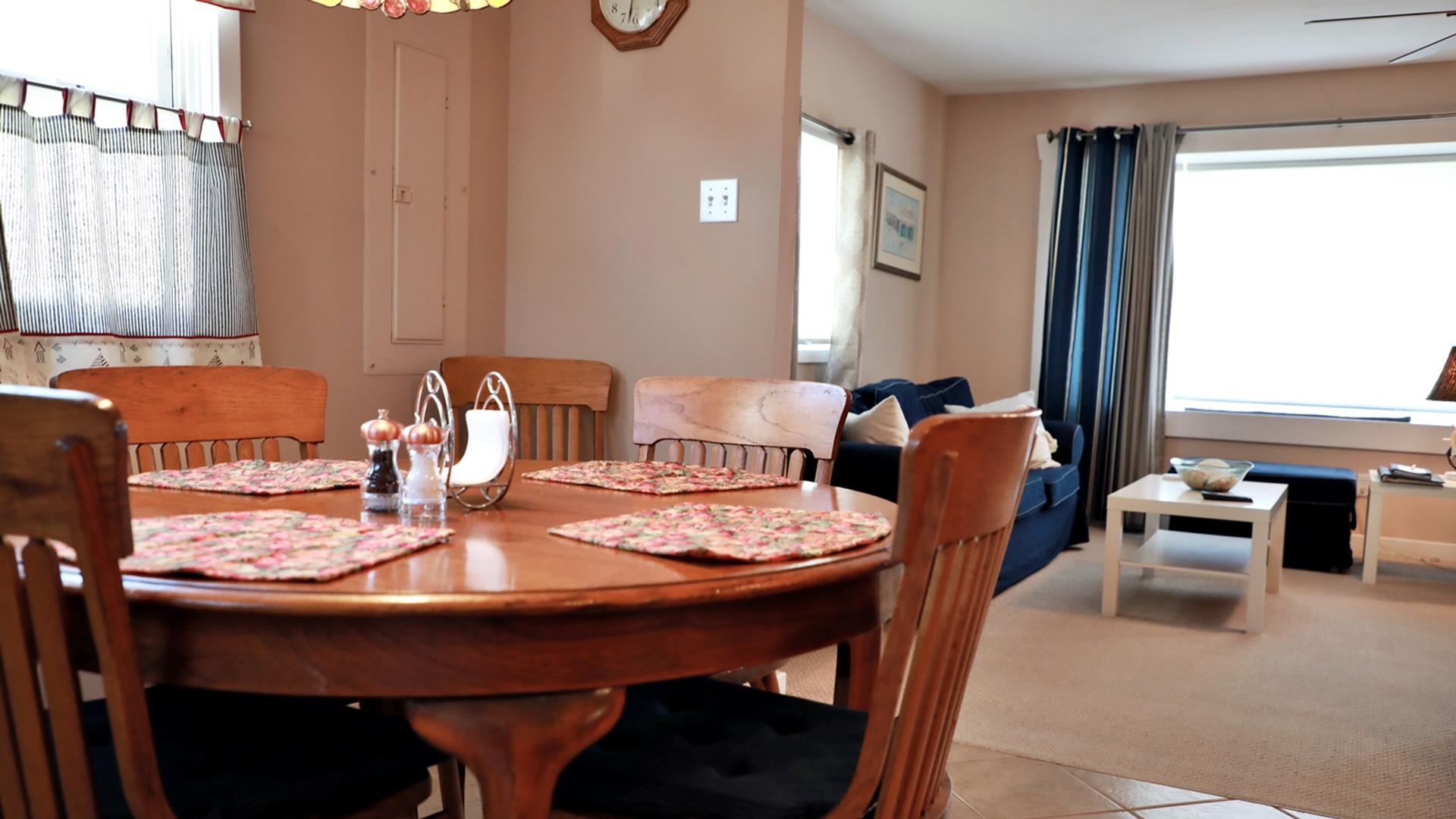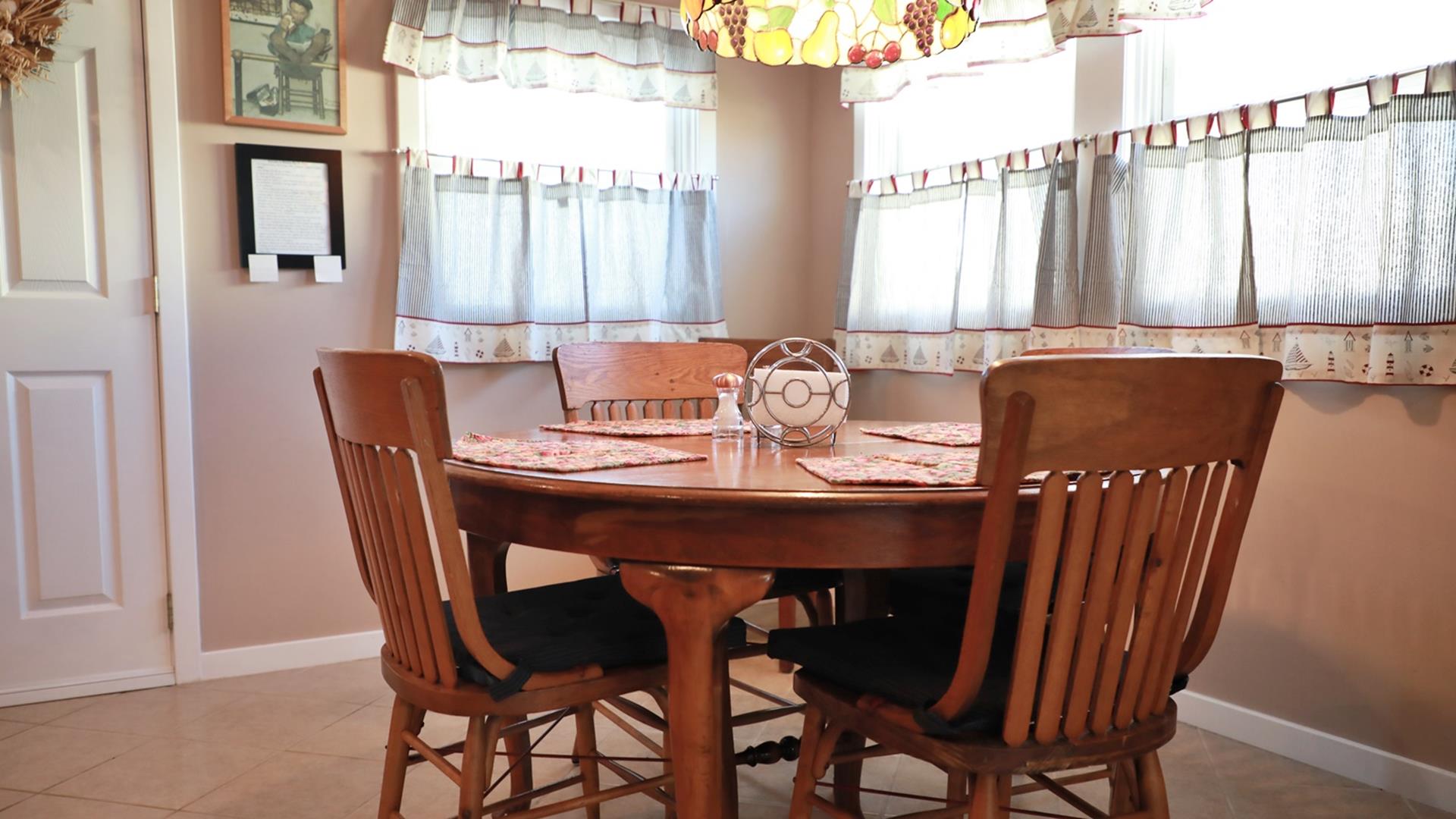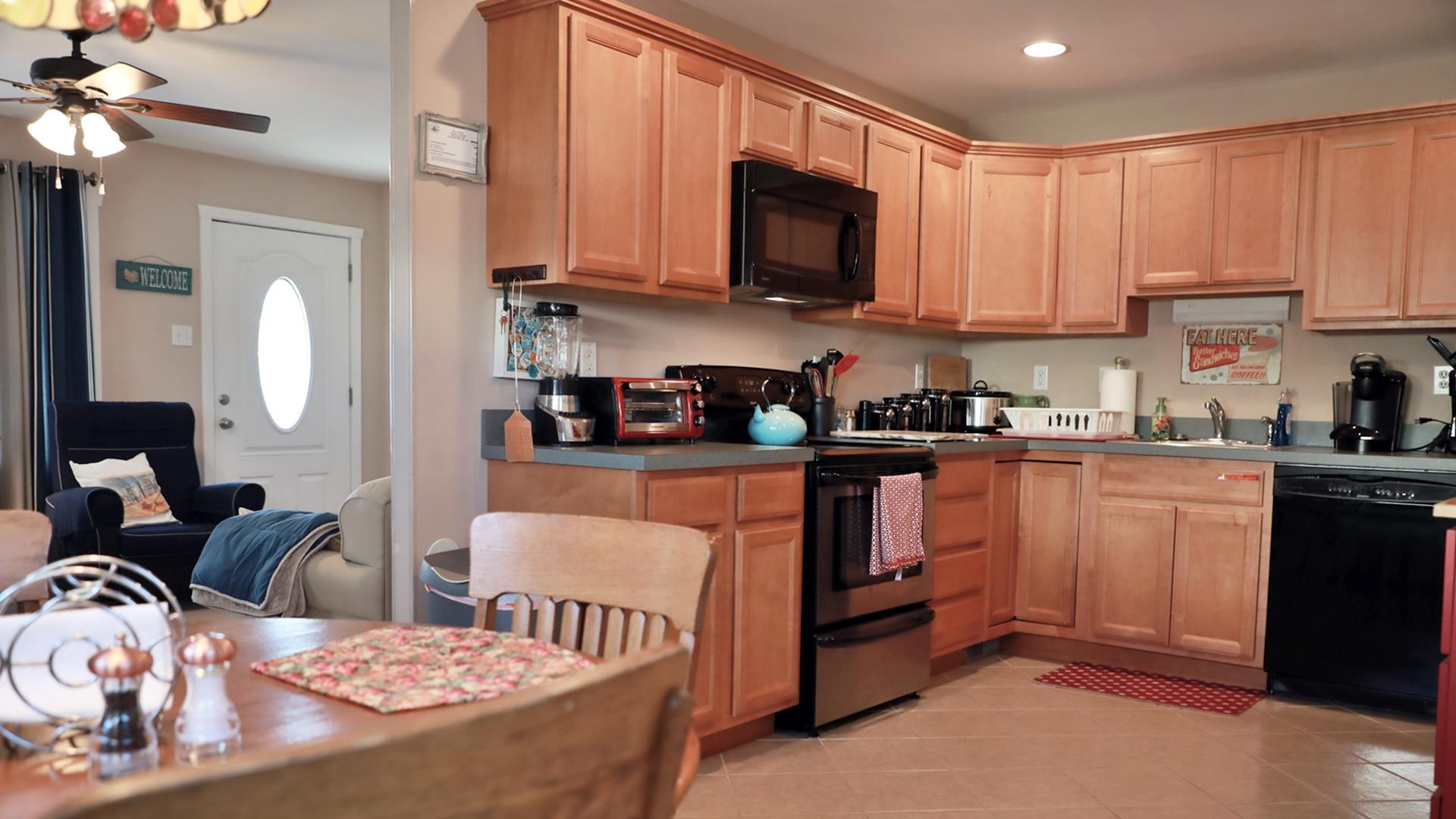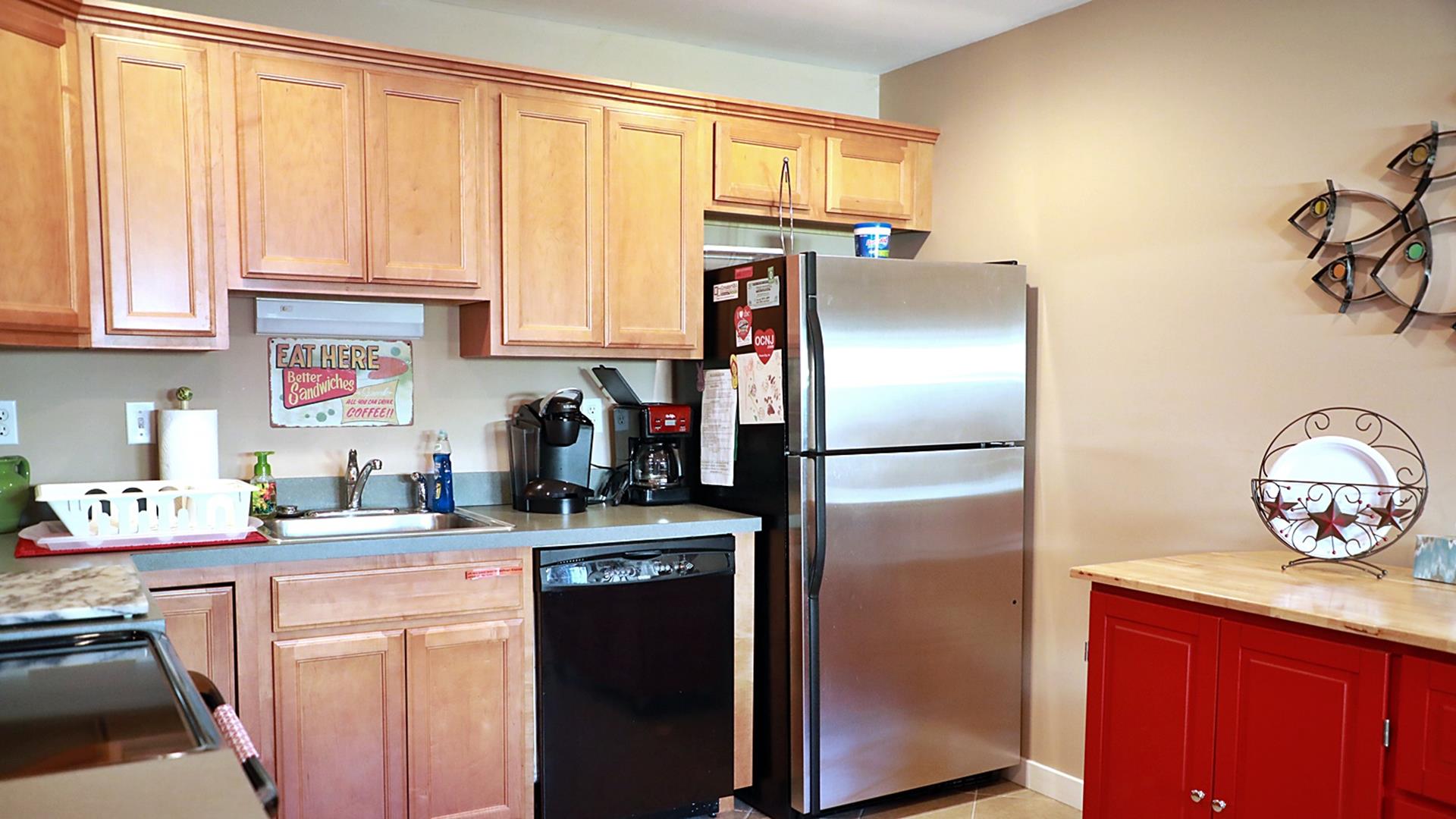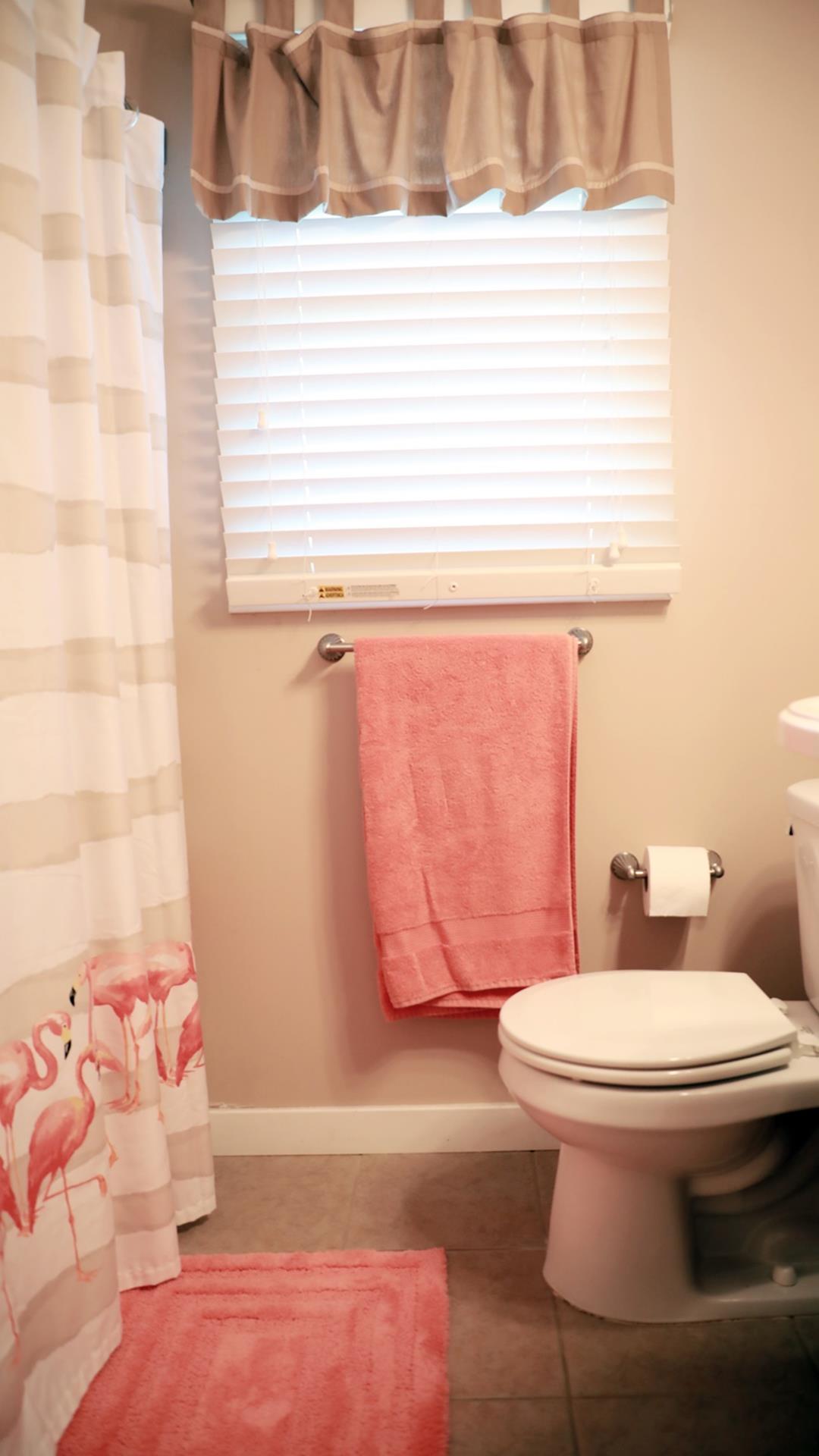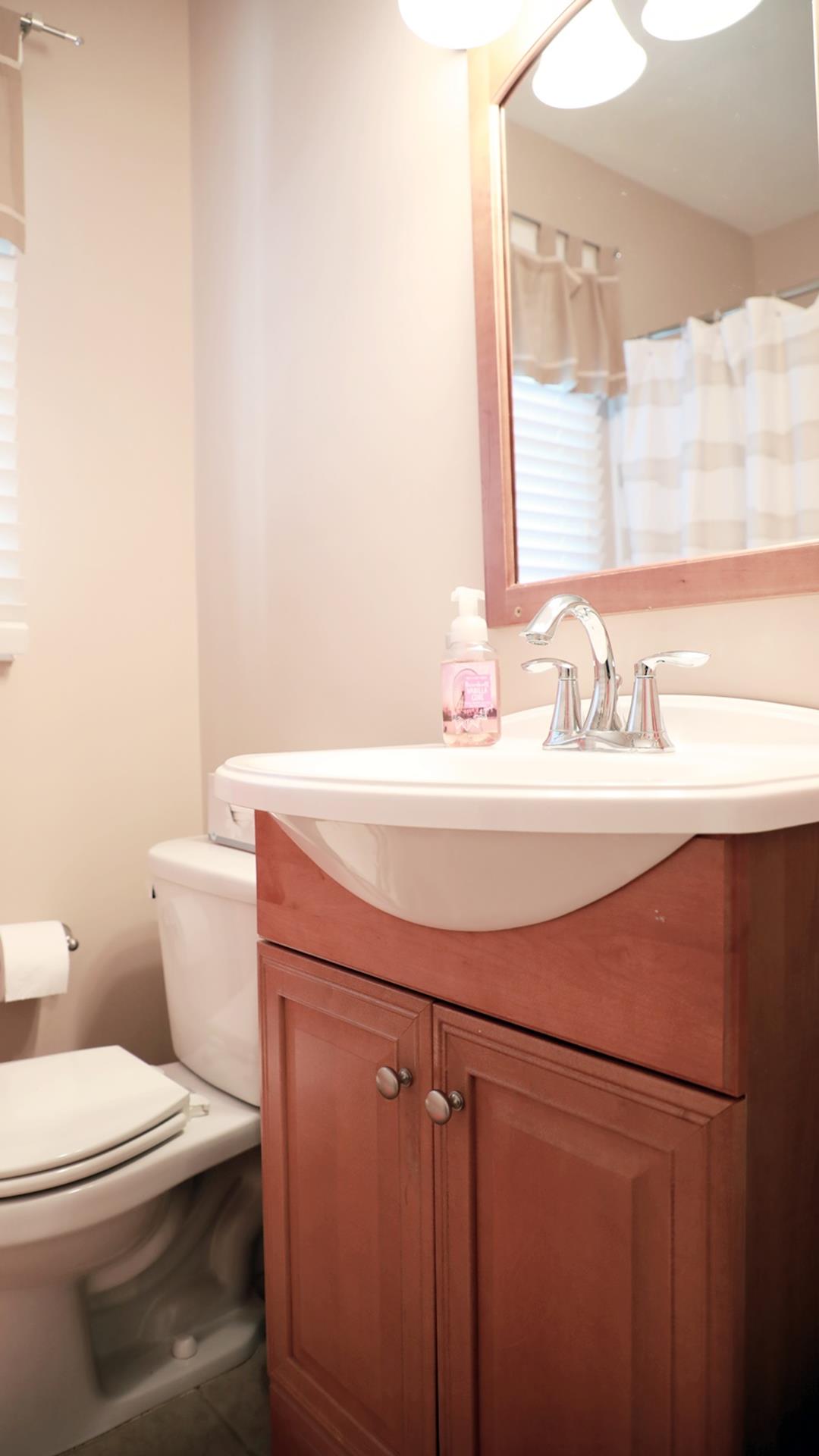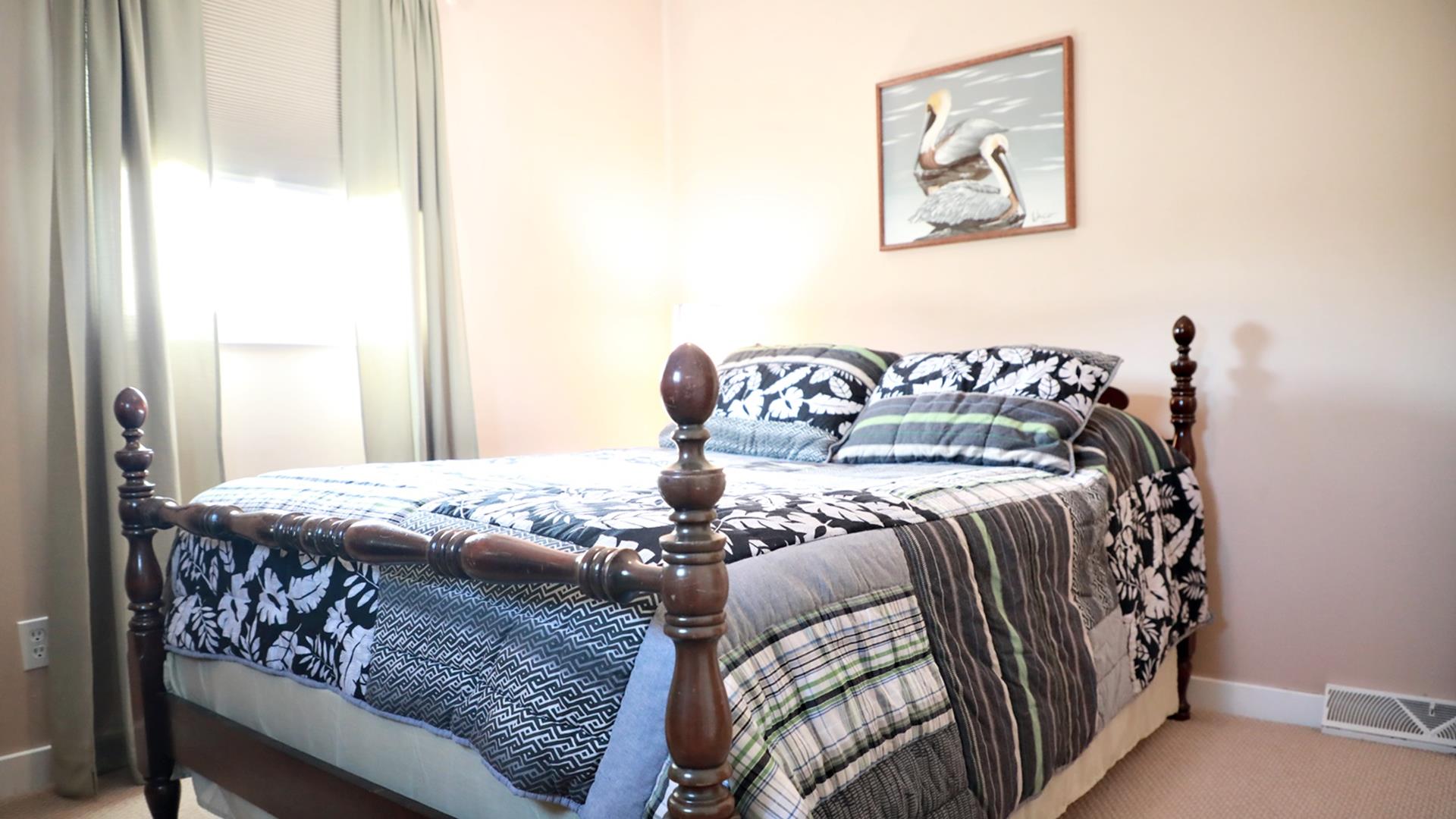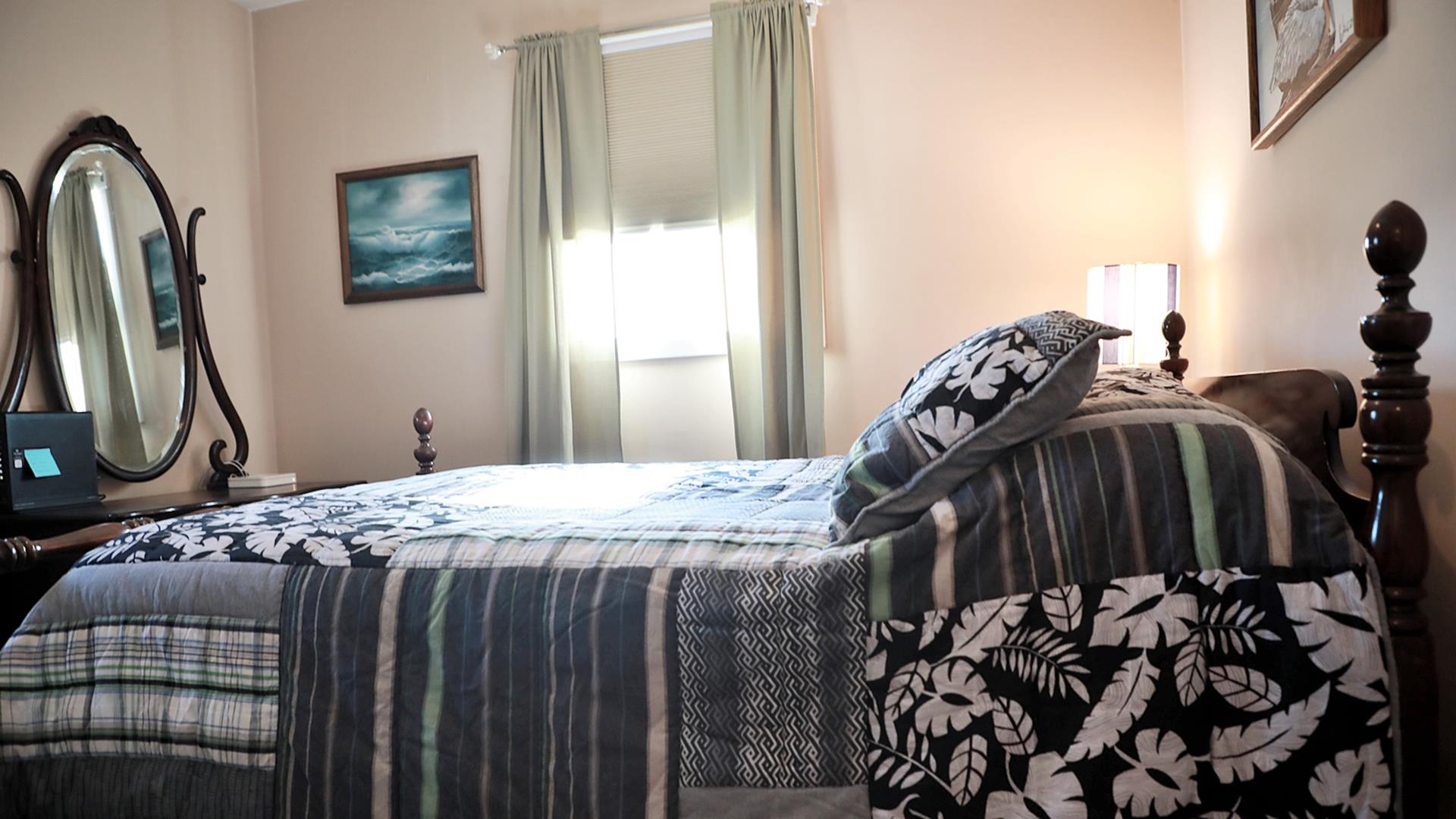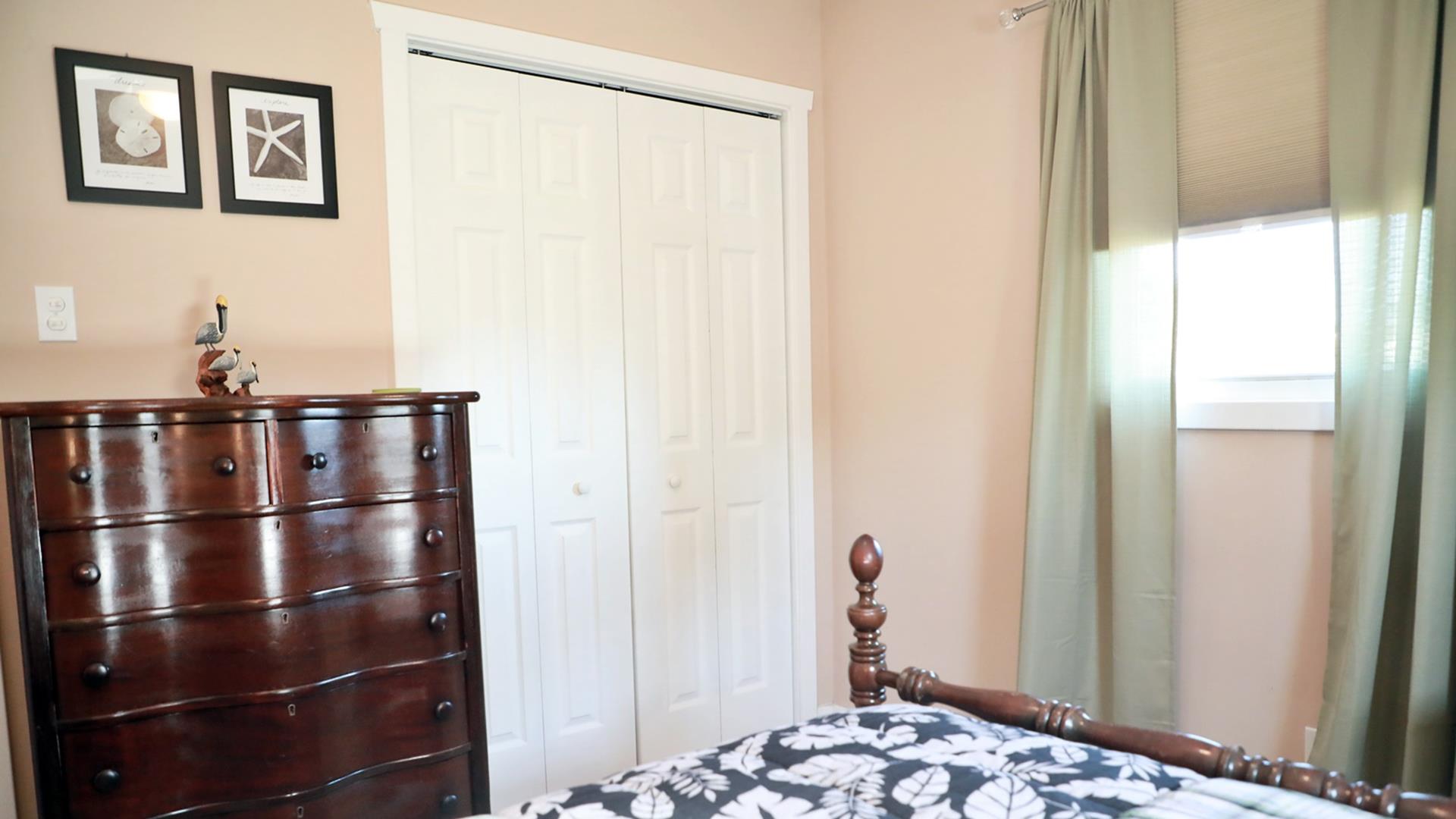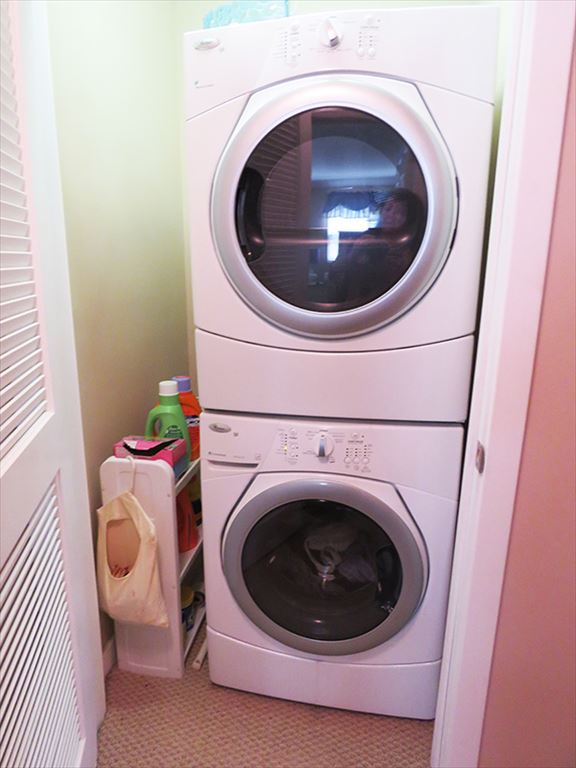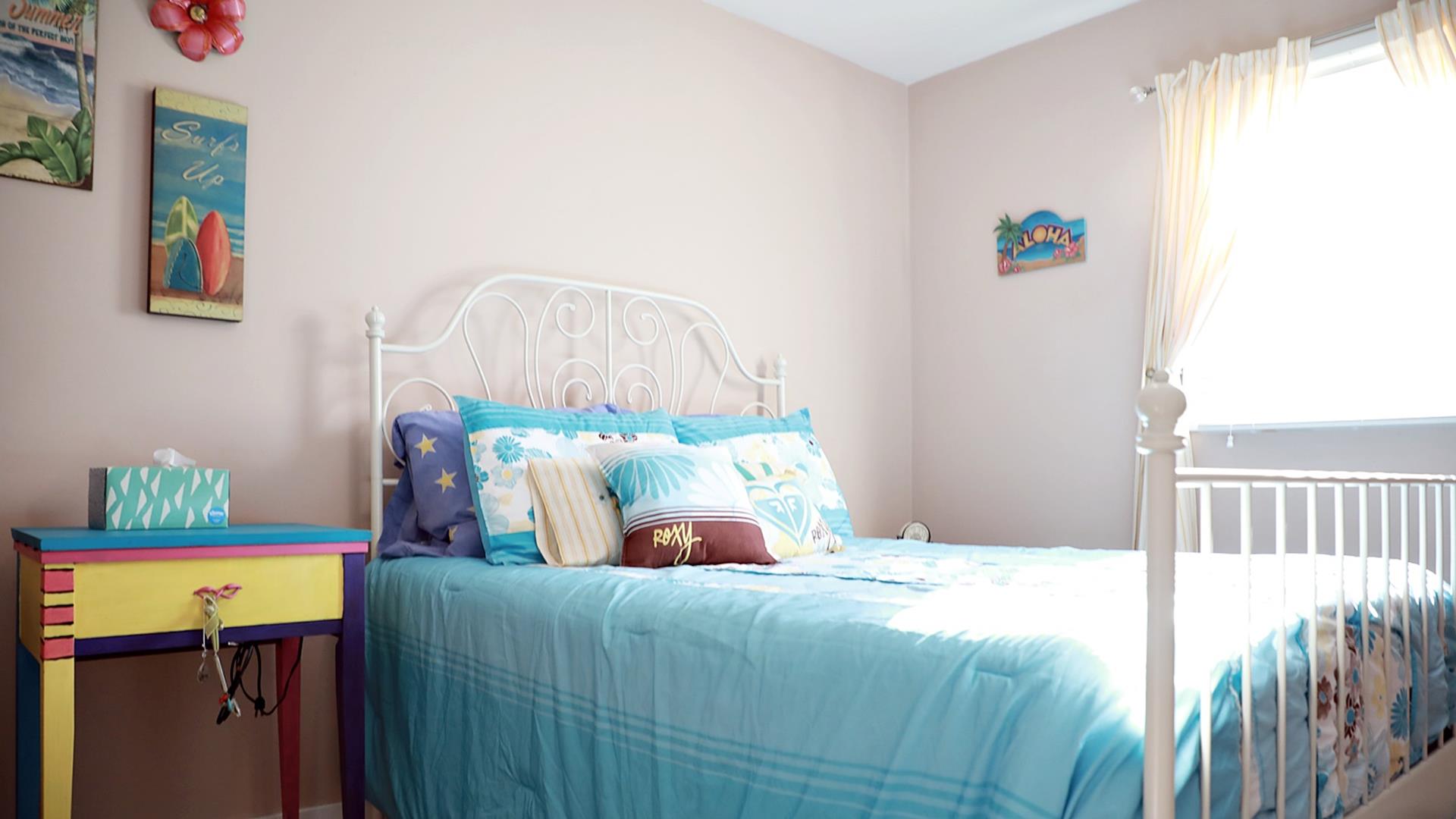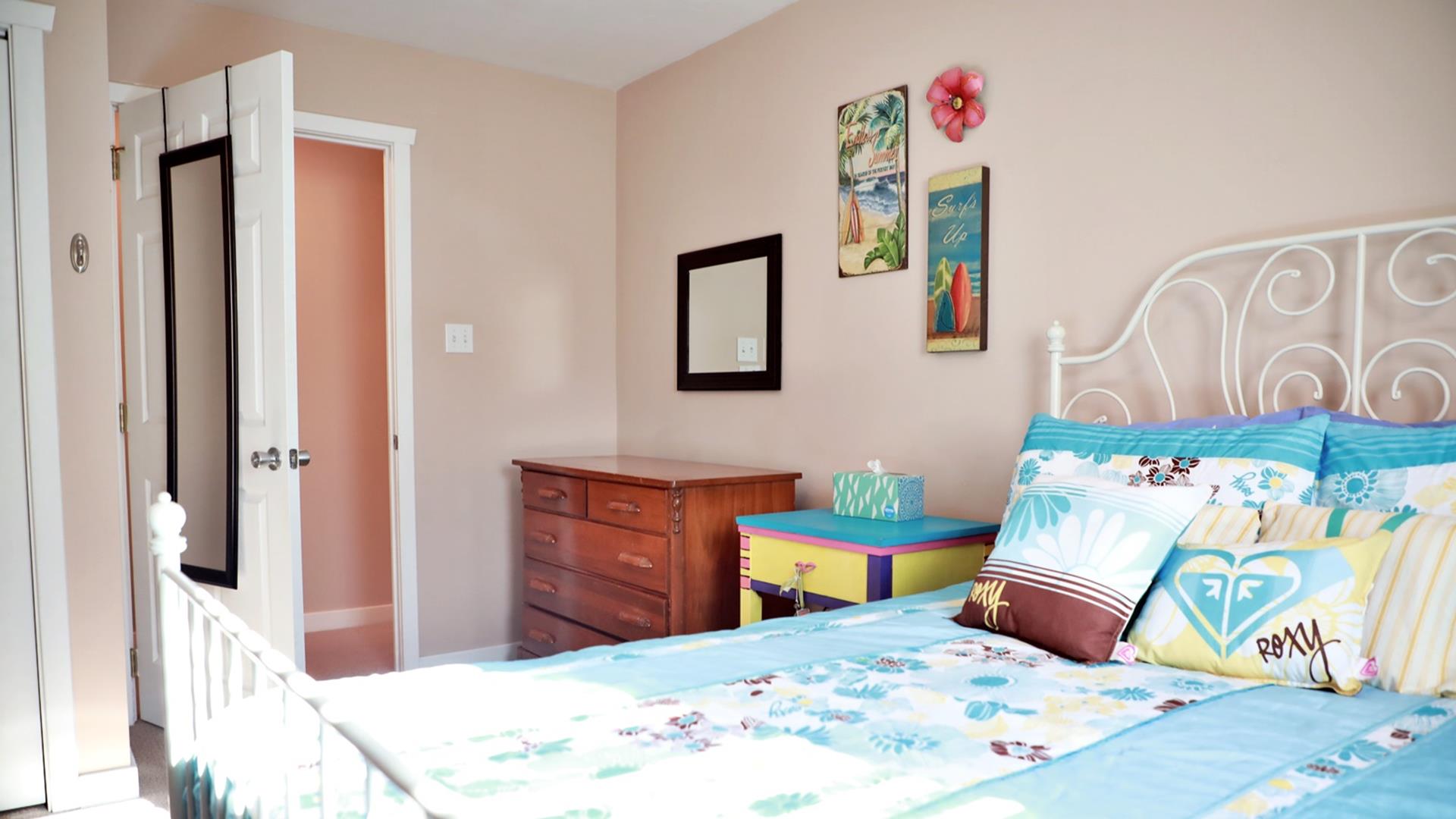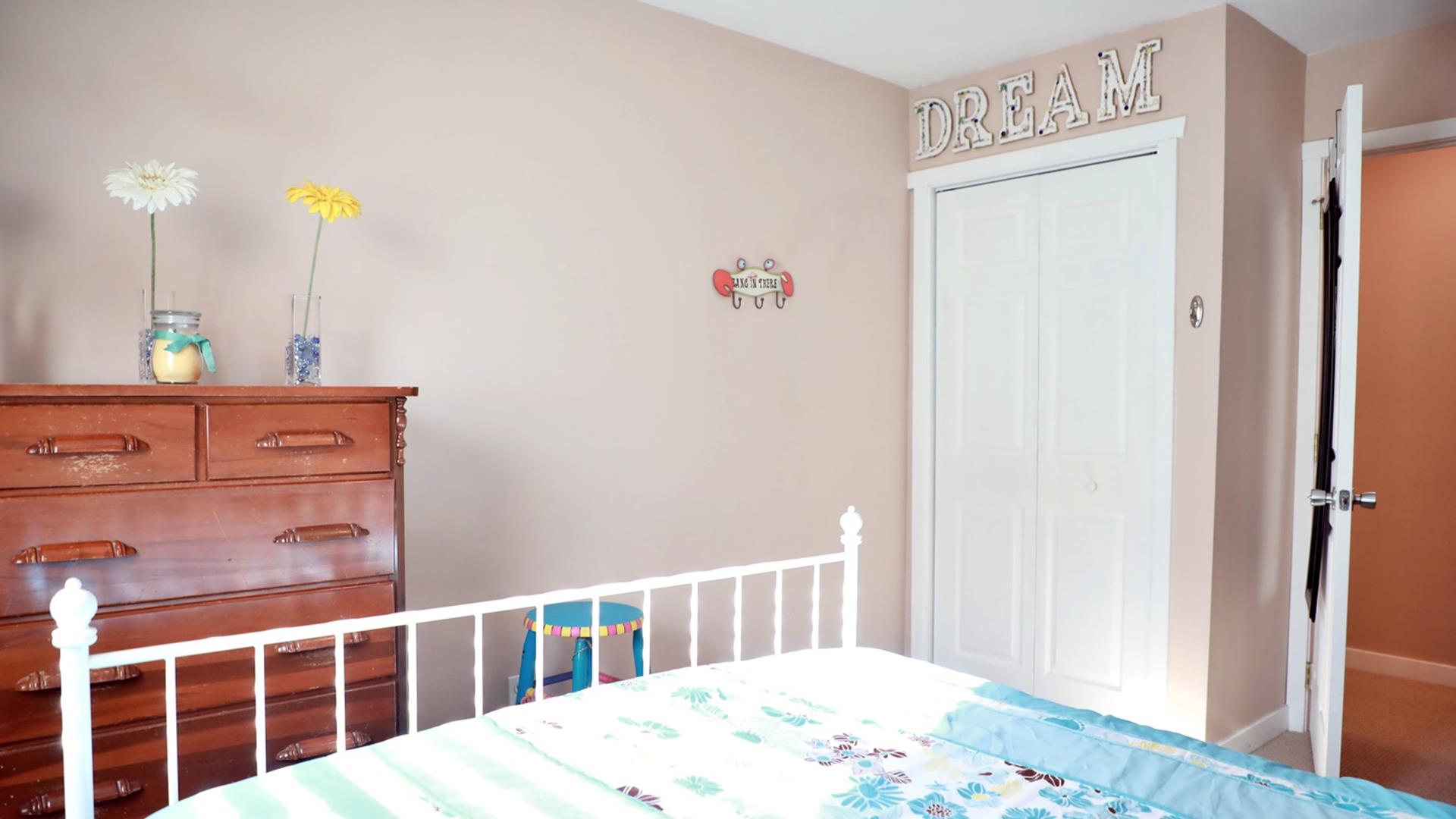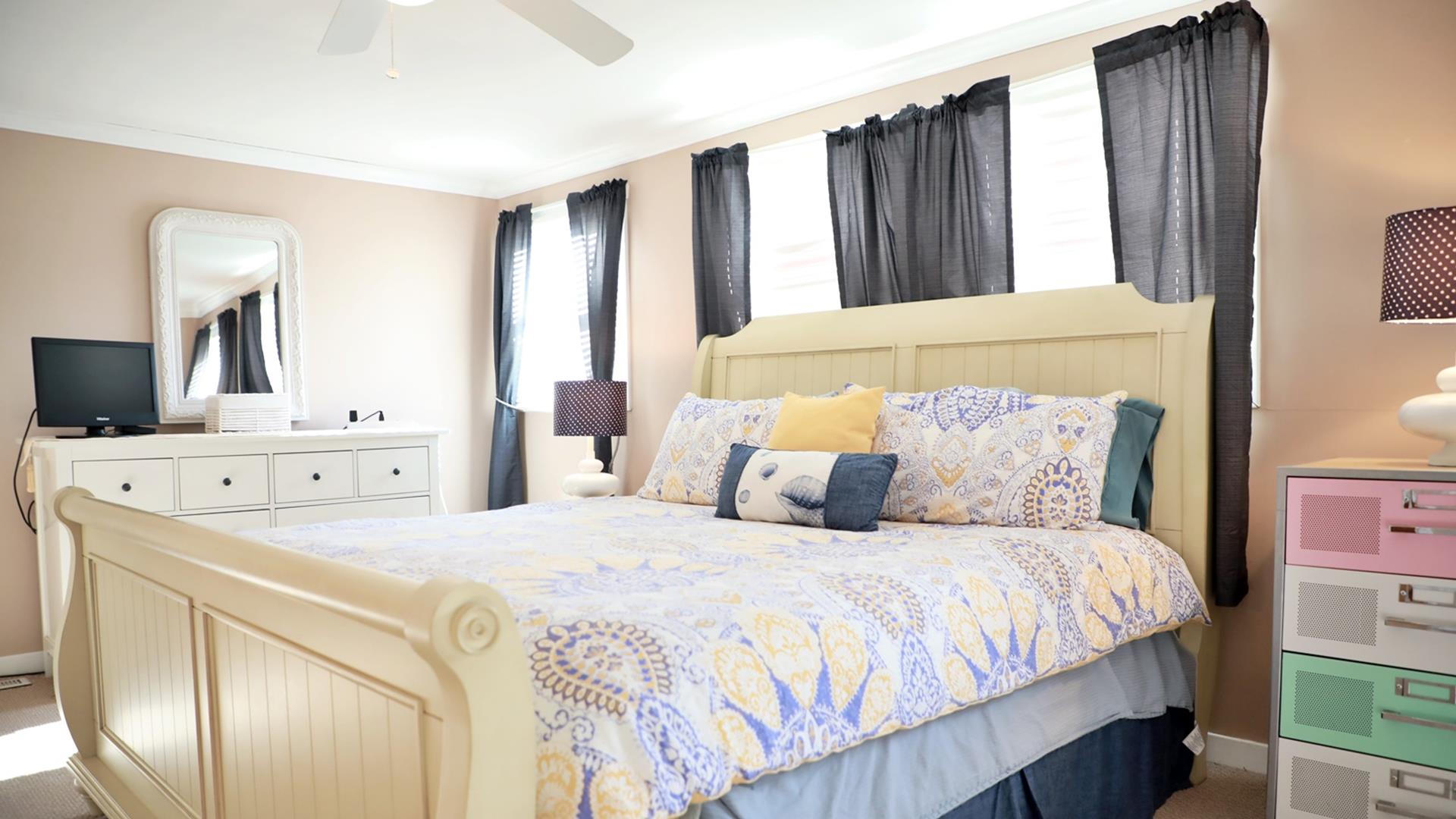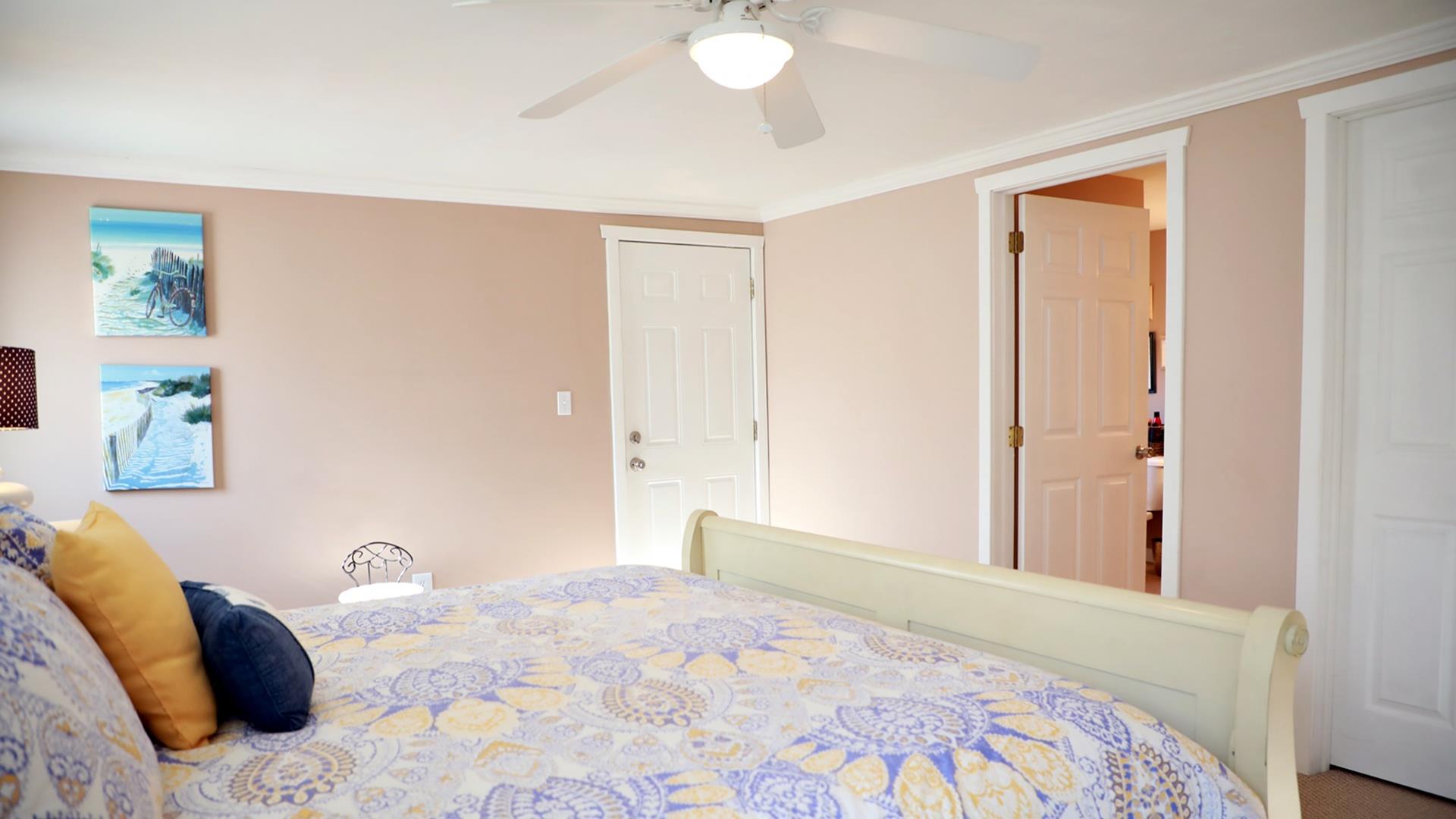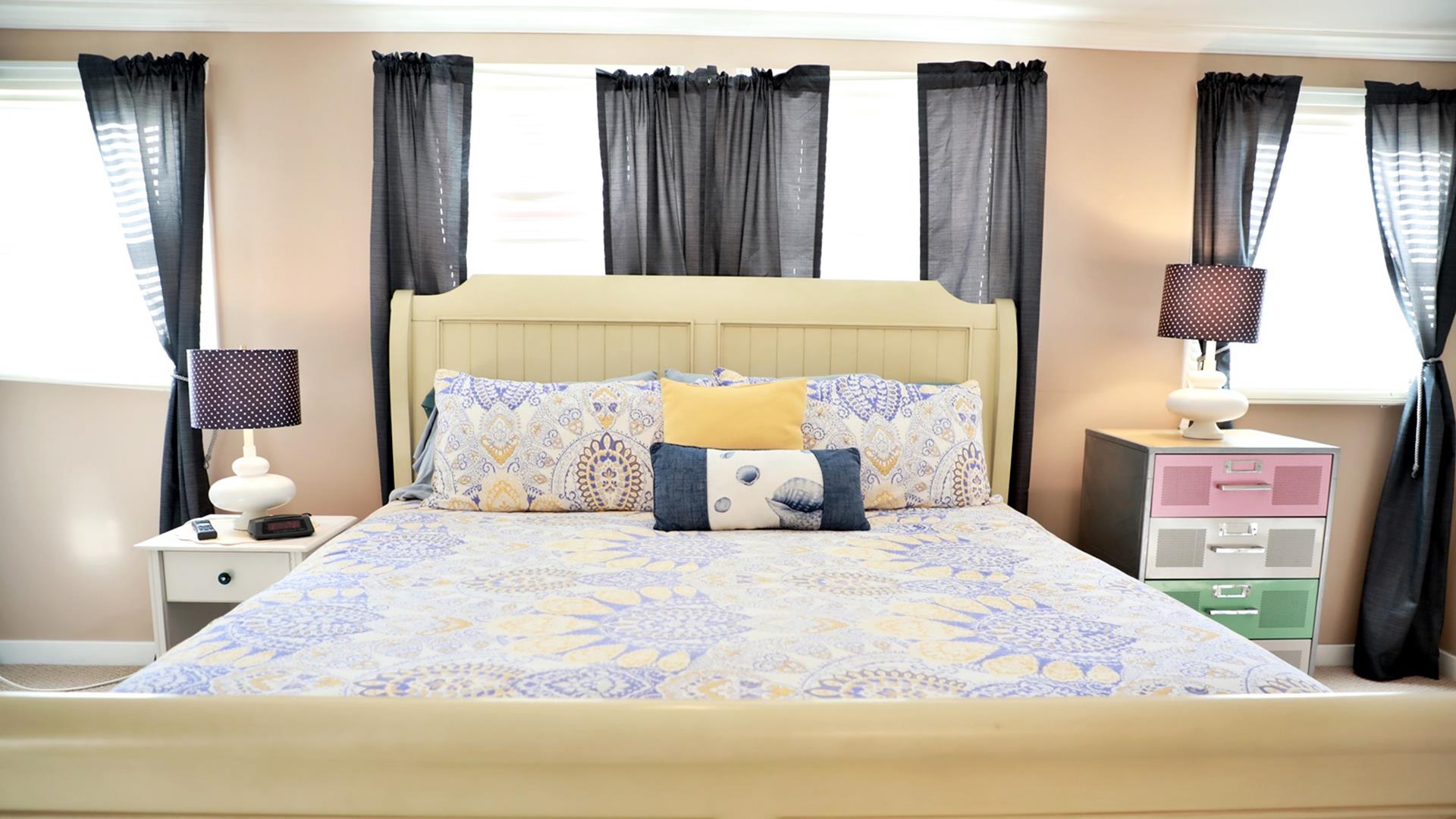 Property Rates
| | | | |
| --- | --- | --- | --- |
| Start Date | End Date | Description | Rate |
| 05/02/2020 | 10/03/2020 | Weekly Sat - Sat | $1,750.00 |
Availability
Not Available
Available
November 2019
1
2
3
4
5
6
7
8
9
10
11
12
13
14
15
16
17
18
19
20
21
22
23
24
25
26
27
28
29
30

December 2019
1
2
3
4
5
6
7
8
9
10
11
12
13
14
15
16
17
18
19
20
21
22
23
24
25
26
27
28
29
30
31

January 2020
1
2
3
4
5
6
7
8
9
10
11
12
13
14
15
16
17
18
19
20
21
22
23
24
25
26
27
28
29
30
31

February 2020
1
2
3
4
5
6
7
8
9
10
11
12
13
14
15
16
17
18
19
20
21
22
23
24
25
26
27
28
29

March 2020
1
2
3
4
5
6
7
8
9
10
11
12
13
14
15
16
17
18
19
20
21
22
23
24
25
26
27
28
29
30
31

April 2020
1
2
3
4
5
6
7
8
9
10
11
12
13
14
15
16
17
18
19
20
21
22
23
24
25
26
27
28
29
30

May 2020
1
2
3
4
5
6
7
8
9
10
11
12
13
14
15
16
17
18
19
20
21
22
23
24
25
26
27
28
29
30
31

June 2020
1
2
3
4
5
6
7
8
9
10
11
12
13
14
15
16
17
18
19
20
21
22
23
24
25
26
27
28
29
30

July 2020
1
2
3
4
5
6
7
8
9
10
11
12
13
14
15
16
17
18
19
20
21
22
23
24
25
26
27
28
29
30
31

August 2020
1
2
3
4
5
6
7
8
9
10
11
12
13
14
15
16
17
18
19
20
21
22
23
24
25
26
27
28
29
30
31

September 2020
1
2
3
4
5
6
7
8
9
10
11
12
13
14
15
16
17
18
19
20
21
22
23
24
25
26
27
28
29
30

October 2020
1
2
3
4
5
6
7
8
9
10
11
12
13
14
15
16
17
18
19
20
21
22
23
24
25
26
27
28
29
30
31

November 2020
1
2
3
4
5
6
7
8
9
10
11
12
13
14
15
16
17
18
19
20
21
22
23
24
25
26
27
28
29
30
Map may not be 100% accurate.
Spacious and Peaceful!

It was a spacious and spotless home with a wonderful back yard. It is away from the crowds of downtown Cape May, but only 10-15 minutes from beaches, great restaurants, shopping, historical sites and hiking and birding sites. It's a nice quiet area where you can walk or bike for miles without traffic.

By V. Kristian for a stay on 7/22/17
Write a Review?
Simply fill out the form below to let us know what you thought of this property.
* All fields are required.
Amenities
1st Floor Bedroom
BBQ Gas
Blankets
Blender
Cable TV
Ceiling Fans
Central AC
Coffee Maker
Community Pool
Deck Furniture
Disposal
Dryer
DVD
Electric
Enclosed Outside Shower
Fenced Yard
Full Size Refrigerator
Gas Heat
High Speed Internet
Iron
Ironing Board
Keurig
Kitchen
Lawn Area
Level Yard
No Pets Accepted
Open/Covered Porch
Oven
Parking
Private Yard
Smoke Free
Stove
Television
Tenant Brings Own Linens
Toaster Oven
Utilities Included
Utilities Included In Season
Utilities Included Off Season
Vacuum Cleaner
Washer
1 DVDs
1 King Bed(s)
1 Number of Decks
1 Sofa Bed(s)-Single
2 Double Bed(s)
2 Parking Spaces
2 TVs
4 Ceiling Fans
8 Dining Capacity (Inside)
Dishwasher
Microwave
Wireless Lan
*All rate and property information supplied by third parties deemed reliable but not guaranteed