The time has come. Here in beautiful Cape May we are a mere three days away from Memorial Day weekend and the unofficial commencement of another summer season. With an encouraging weather forecast after almost a full month of rain, the upcoming weekend is expected to be very busy. Holiday weekends are often a time in which newcomers visit Cape May to see what they've been
missing out on, and many decide to return for longer stays. A common misconception is that if a summer vacation has not been booked by now, then it's too late to reserve it for this year. This is simply not true. Yes, the prime booking season is behind us, but there are a number of properties remaining available with prime season rental weeks. There are also multiple off season weeks available at reduced rates, and as many a local will tell you, late summer and early autumn is one of the most beautiful times to be here in town.
As to the height of the summer, the last two weeks of July and first two weeks of

August are the busiest of the season. If you'd like to rent any of those four weeks you will find inventory to be the thinnest. If your thoughts are geared toward a last minute vacation week, a multitude of rental possibilities exist for the first three weeks of June. With weddings, graduations, and most schools still in session until late June, this time period is an ideal getaway for those of you who prefer the weather a bit cooler and the crowds a bit lighter.
There is a pattern to Cape May vacation rentals and bookings that may seem a bit confusing, but actually is quite logical when keeping the dynamic of our town in mind. For example, Late June through late August will find Cape May proper and West Cape May solidly booked with large families, many of whose tradition has been to vacation at the same property for years, even generations! Once the new school year begins in September, such spacious family homes are often quickly vacated. So if you're searching for an ideal location for retreat accommodations, couples getaways, and the like, there are plenty of homes with 5 plus bedrooms awaiting you in the fall. To the contrary, if you enjoy the natural wonder and tranquility found in Cape May Point be sure to book your off season rental soon. At the Point, it's not exactly accurate to refer to autumn as the "off season". Well known as one of the prime birding destinations on the east coast, the Point books quickly with those eager to enjoy the autumn birding season to its fullest.
Let us be clear that if you DO wish to rent a prime July or August week, there is inventory available! But you need to act quickly. And if your time period of choice is booked solidly, it's not a reason to be discouraged. In this case we encourage you to explore rental weeks outside of the prime season. Thanks to New Jersey's temperate climate and Cape May's bevy of non-beach related activities…we are so much more than a Memorial Day through Labor Day beach resort.

To conclude, we'd like to direct your attention to a handful of properties with availability remaining for this 2016 season! Please keep in mind; sparsely booked properties should not be deemed as undesirable or questionable. They are often new to the rental market, which explains the lack of bookings. All properties in the Homestead inventory are held to the highest standards of the rental industry. So relax, browse, and book with confidence. We look forward to hearing from you!
Looking for a June, July, or August Rental?
Explore the following sampling of rental properties still available:
735 Washington Street, Unit 1
(Condo comfort in the heart of historic Washington Street)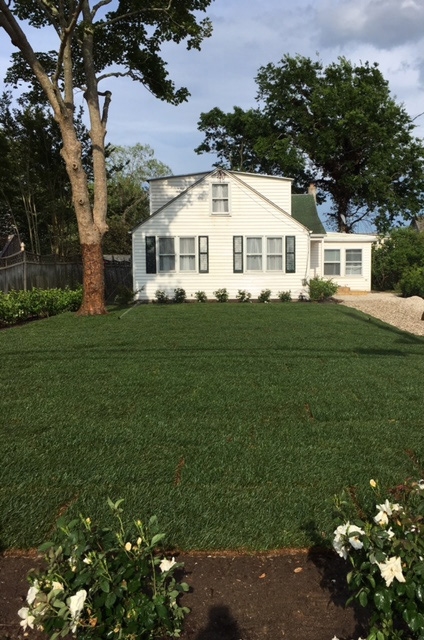 123 Broadway, West Cape May
(Modern living with a flare of Old Cape May)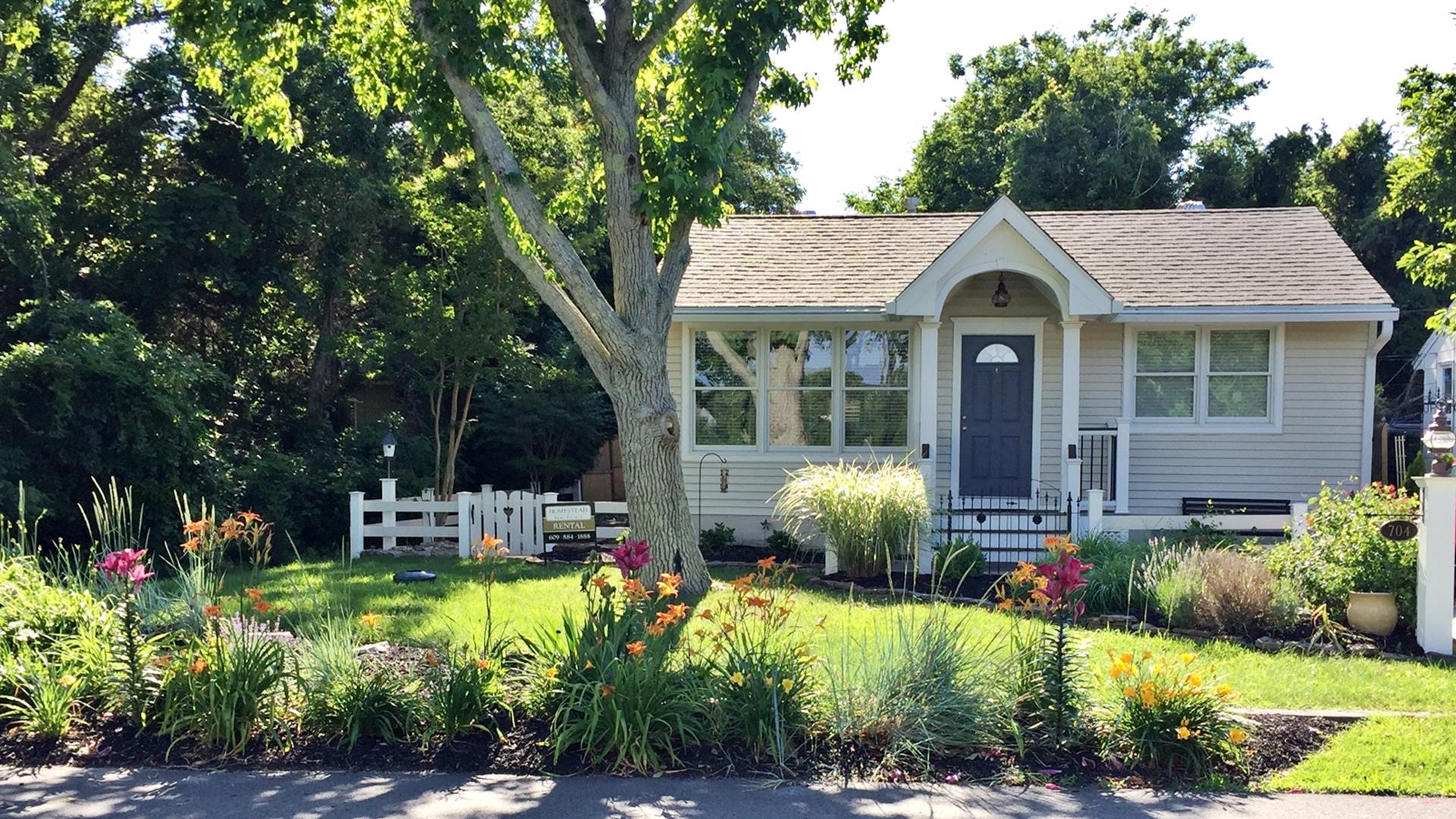 704 West Lake Drive, Cape May Point
(The absolute finest in Lake front tranquility)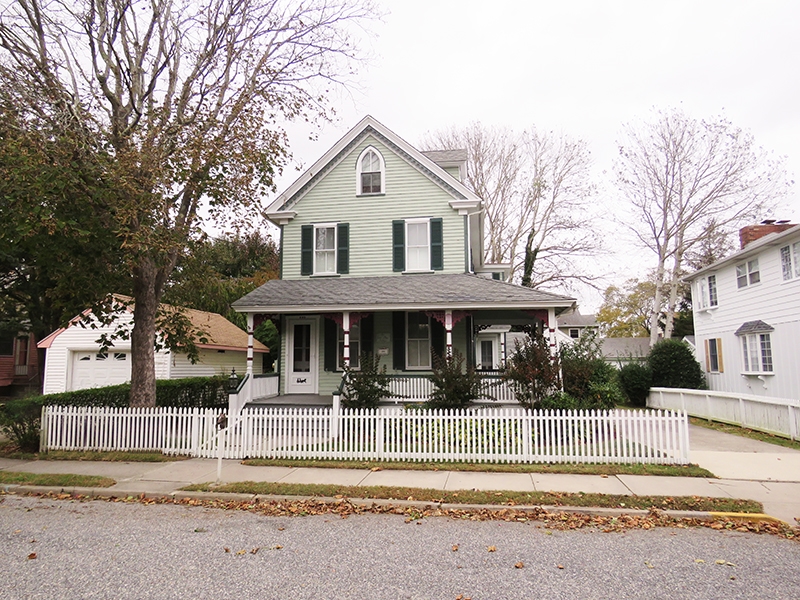 295 Windsor Ave., Cape May
(Perfect location with the Charm of a Cape May Bed and Breakfast)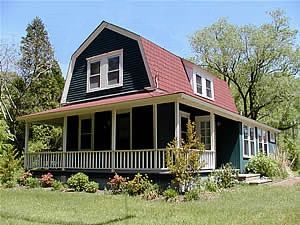 779 Tabernacle Road, Cold Spring
(A fantastic off shore value and a paradise for the pet lover)