Back to Homepage
View Favorites (0)
Atlantic View: 1 Atlantic Terrace - Cape May, NJ , #132519 (Arrival Choice : Weekly%)
Questions about this property
close [x]
Description
Enjoy spectacular ocean views on the enclosed front porches of this exquisitely remodeled Victorian. This is one of the famous "Seven Sisters" cluster of homes. Gracious charm meets modern convenience with 12-foot ceilings, a state-of-the-art kitchen, all new furniture, and wall air conditioners. Property has outside clothes line and outside shower. The beach, shopping mall, and restaurants are just a stroll away! Great addition of High Speed Internet!! For distance to the beach from here, copy & paste the following URL into your browser: http://goo.gl/maps/IDOm3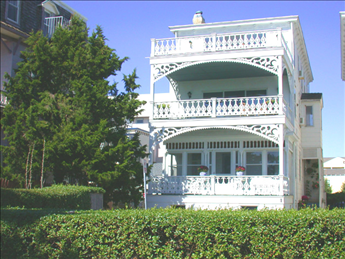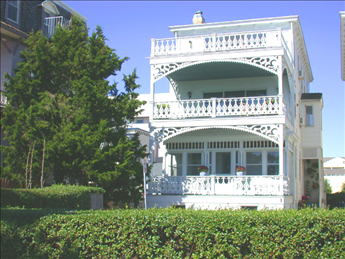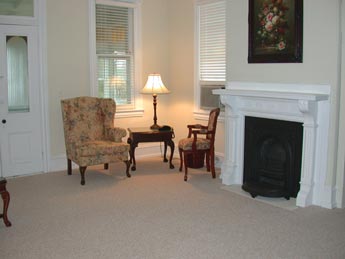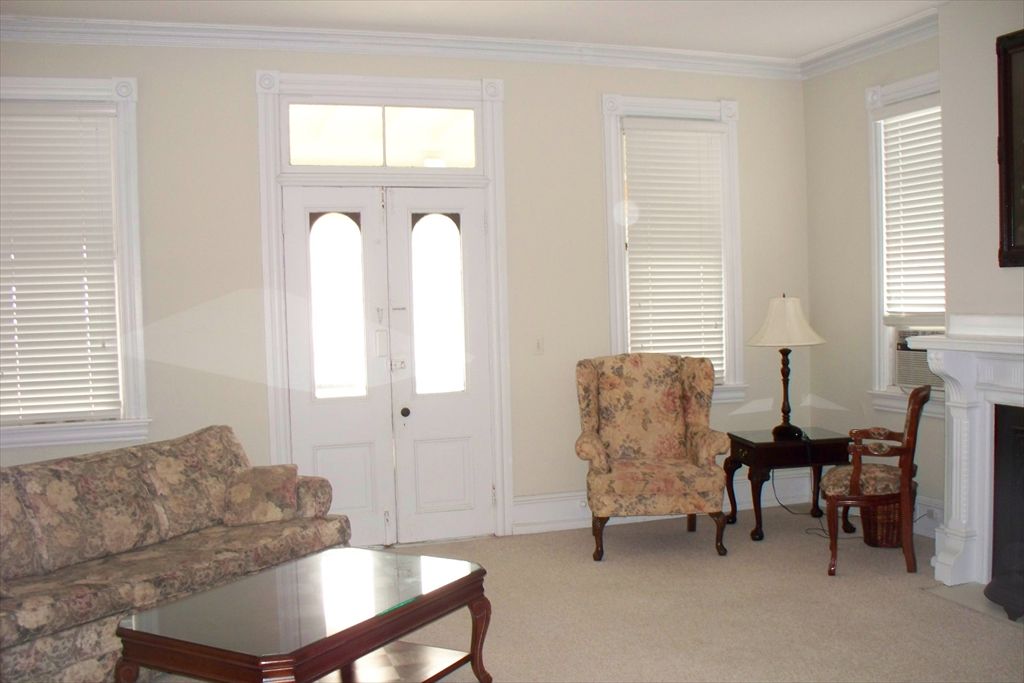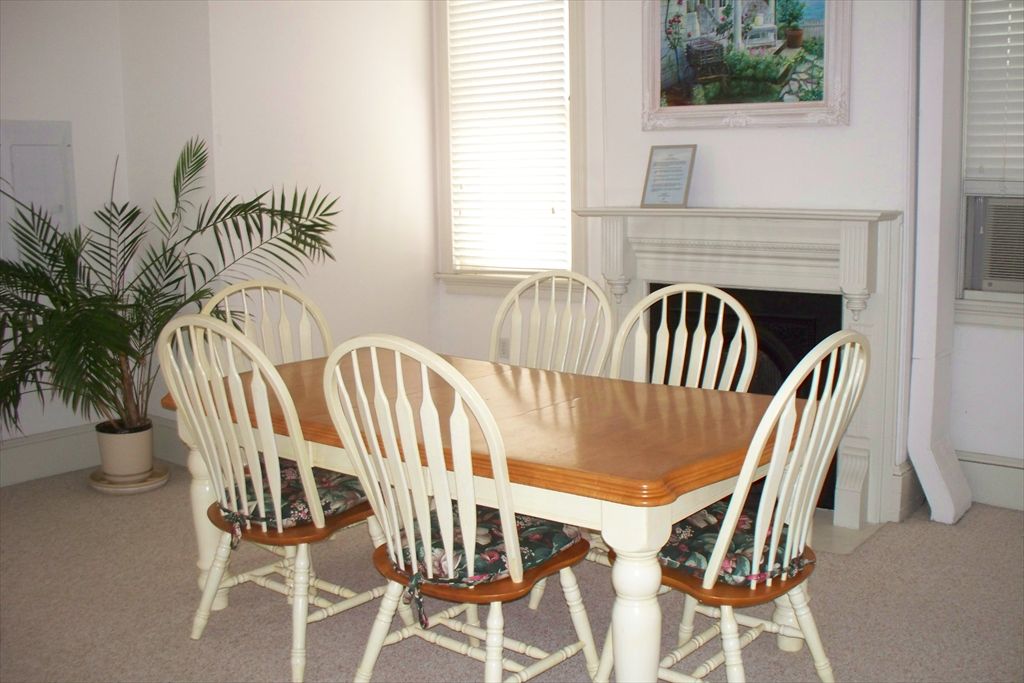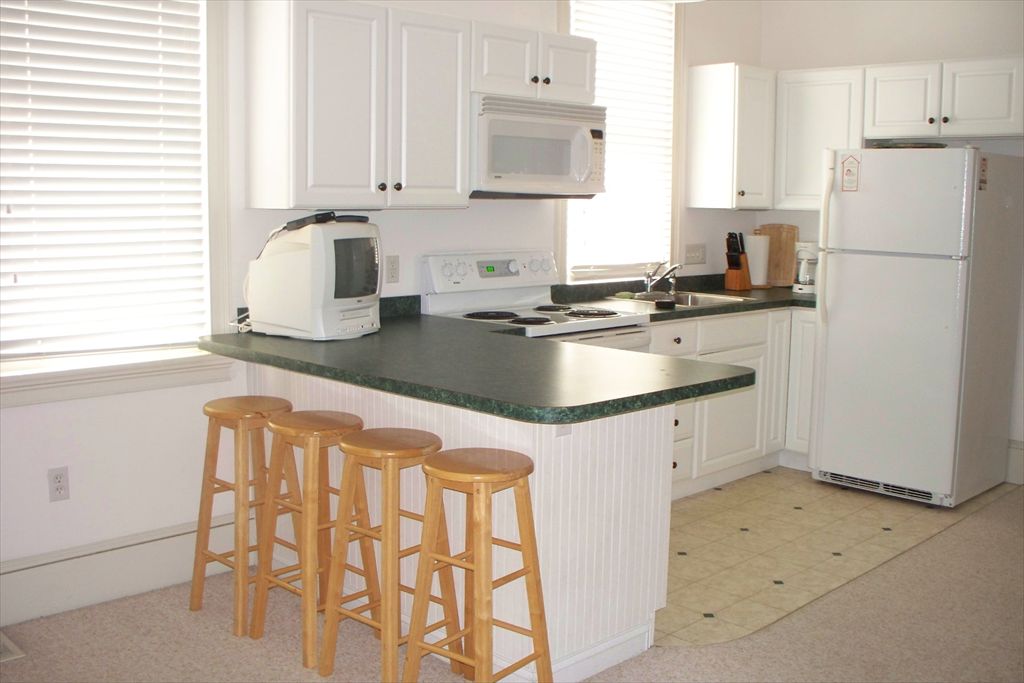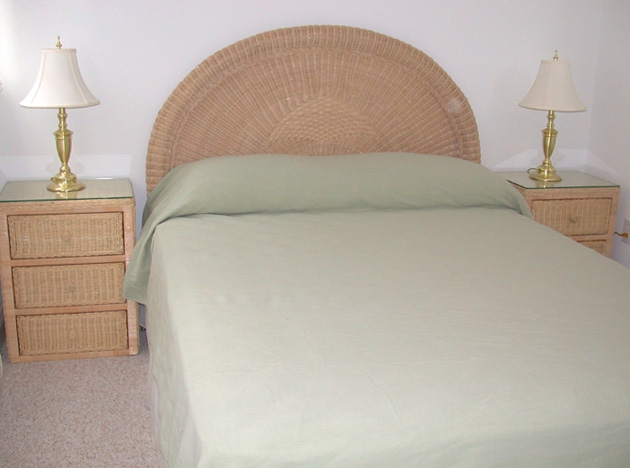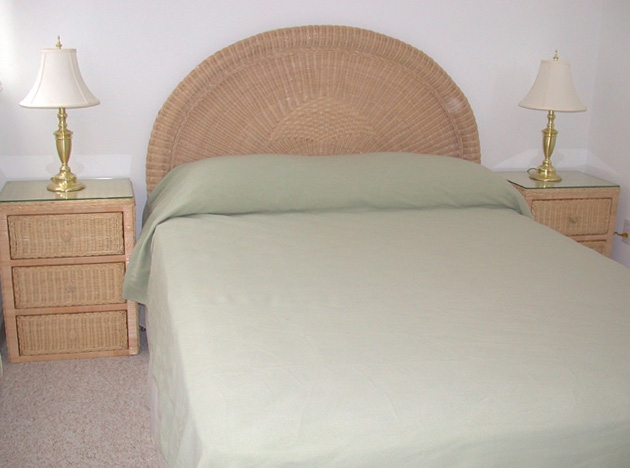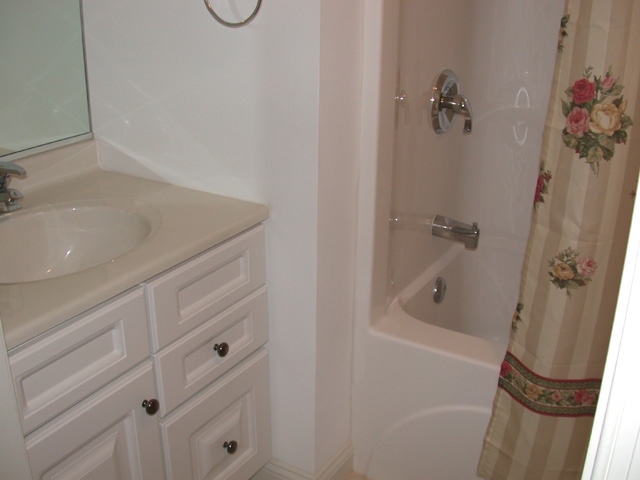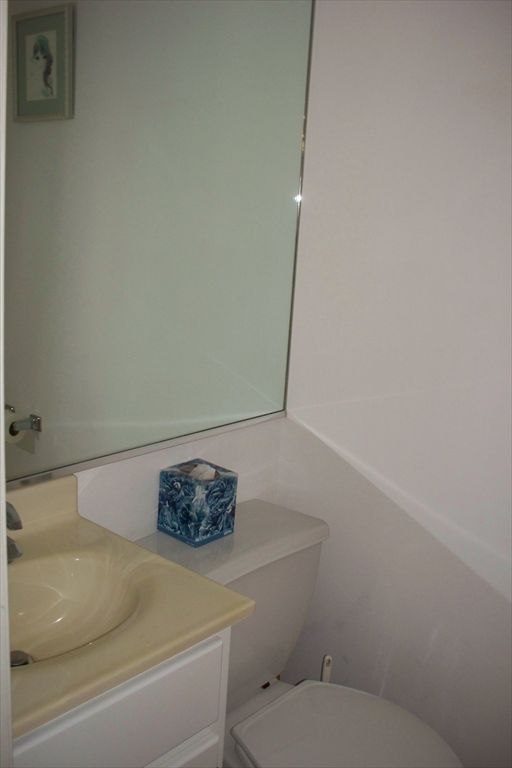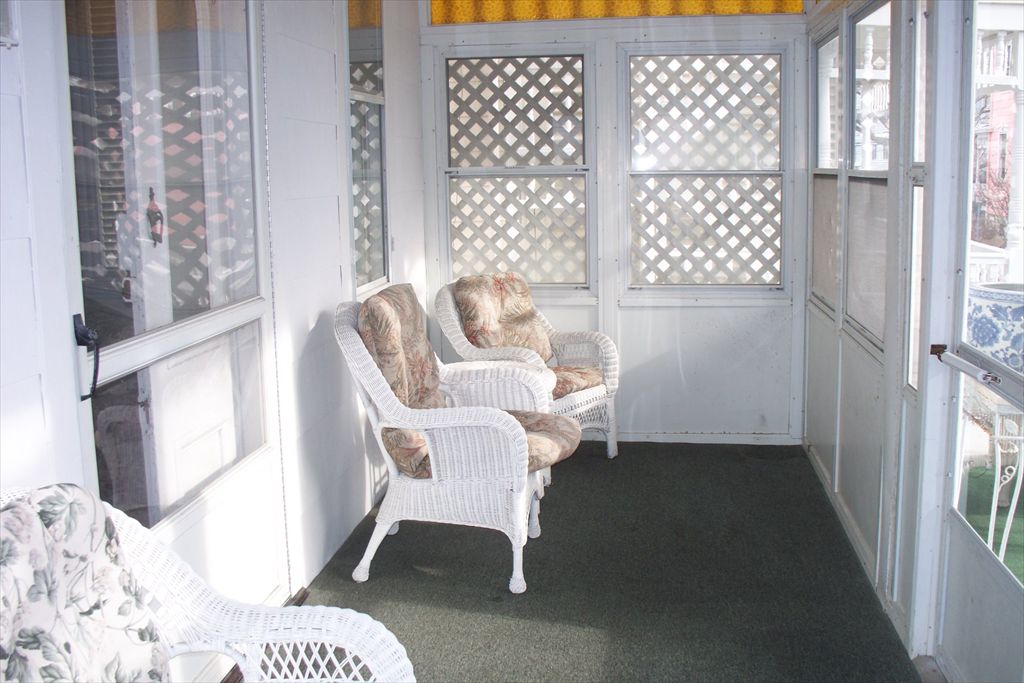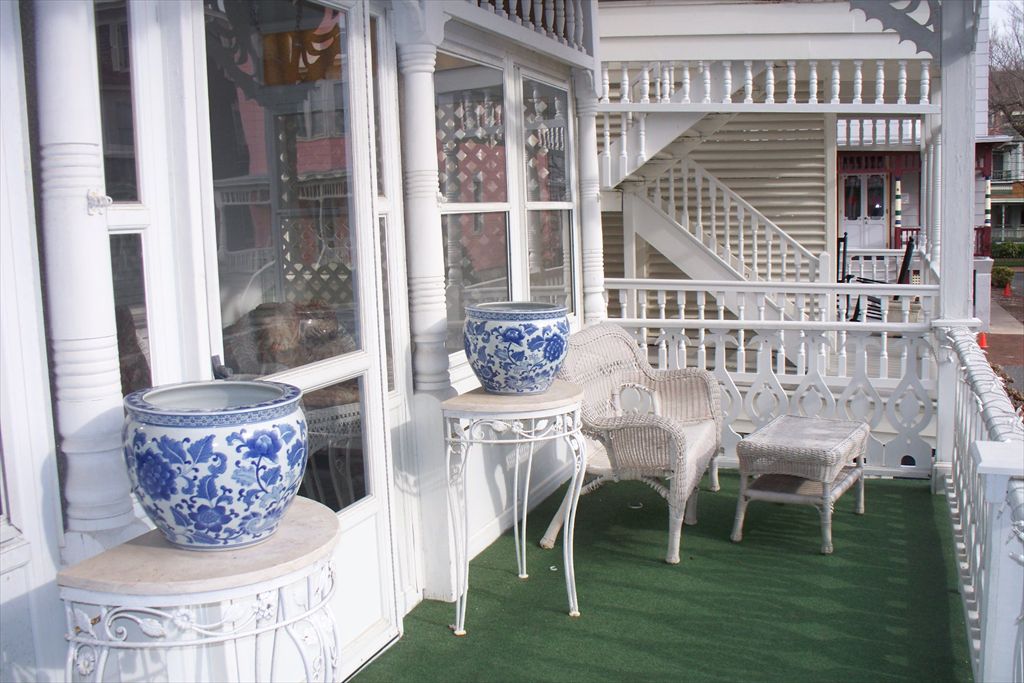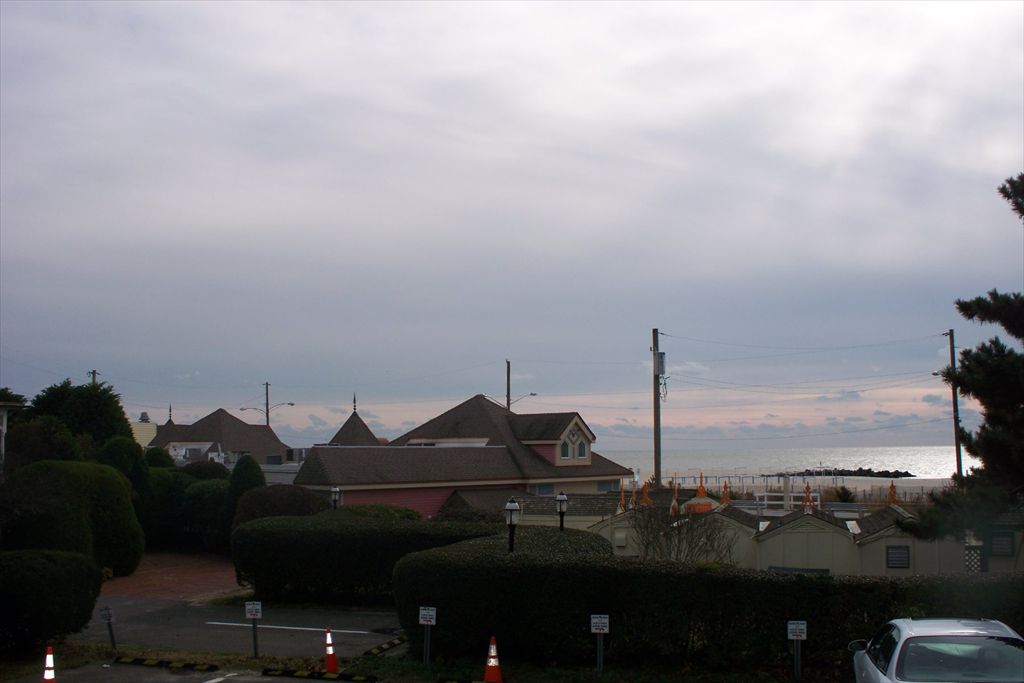 Property Rates
| | | | |
| --- | --- | --- | --- |
| Start Date | End Date | Description | Rate |
| 09/15/2018 | 09/22/2018 | Weekly Sat - Sat | $1,300.00 |
| 09/21/2018 | 09/29/2018 | Daily (2-day min.) | $290.00 |
| 09/22/2018 | 09/29/2018 | Weekly Sat - Sat | $1,300.00 |
| 09/29/2018 | 01/05/2019 | Daily (2-day min.) | $200.00 |
| 09/29/2018 | 01/05/2019 | Weekly Sat - Sat | $1,300.00 |
Availability
Not Available
Available
September 2018
1
2
3
4
5
6
7
8
9
10
11
12
13
14
15
16
17
18
19
20
21
22
23
24
25
26
27
28
29
30

October 2018
1
2
3
4
5
6
7
8
9
10
11
12
13
14
15
16
17
18
19
20
21
22
23
24
25
26
27
28
29
30
31

November 2018
1
2
3
4
5
6
7
8
9
10
11
12
13
14
15
16
17
18
19
20
21
22
23
24
25
26
27
28
29
30

December 2018
1
2
3
4
5
6
7
8
9
10
11
12
13
14
15
16
17
18
19
20
21
22
23
24
25
26
27
28
29
30
31

January 2019
1
2
3
4
5
6
7
8
9
10
11
12
13
14
15
16
17
18
19
20
21
22
23
24
25
26
27
28
29
30
31

February 2019
1
2
3
4
5
6
7
8
9
10
11
12
13
14
15
16
17
18
19
20
21
22
23
24
25
26
27
28

March 2019
1
2
3
4
5
6
7
8
9
10
11
12
13
14
15
16
17
18
19
20
21
22
23
24
25
26
27
28
29
30
31

April 2019
1
2
3
4
5
6
7
8
9
10
11
12
13
14
15
16
17
18
19
20
21
22
23
24
25
26
27
28
29
30

May 2019
1
2
3
4
5
6
7
8
9
10
11
12
13
14
15
16
17
18
19
20
21
22
23
24
25
26
27
28
29
30
31

June 2019
1
2
3
4
5
6
7
8
9
10
11
12
13
14
15
16
17
18
19
20
21
22
23
24
25
26
27
28
29
30

July 2019
1
2
3
4
5
6
7
8
9
10
11
12
13
14
15
16
17
18
19
20
21
22
23
24
25
26
27
28
29
30
31

August 2019
1
2
3
4
5
6
7
8
9
10
11
12
13
14
15
16
17
18
19
20
21
22
23
24
25
26
27
28
29
30
31

September 2019
1
2
3
4
5
6
7
8
9
10
11
12
13
14
15
16
17
18
19
20
21
22
23
24
25
26
27
28
29
30
Map may not be 100% accurate.
Great Ocean View

Nice, clean property w/ great ocean view. Fully stocked kitchen w/ all utensils/ pots & pans you need. The property is all about sitting on the front porch & taking in the awesome ocean view!

By Jessie G. for a stay on 6/13/2017

Perfect

Perfect location. Perfect pre-rental assistance. Wonderful week!

By B. Kerr for a stay on 7/1/17
Write a Review?
Simply fill out the form below to let us know what you thought of this property.
* All fields are required.
Amenities
BBQ
Blankets
Cable TV
Ceiling Fans
Cleaning Included In Rate
Coffee Maker
Deck Furniture
Disposal
Dryer
DVD
Electric
Electric Heat
Full Size Refrigerator
Furnished
Gas Heat
High Speed Internet
Iron
Ironing Board
Kitchen
Lobster Pot
Long Distance Phone Block
No Pets Accepted
Open/Covered Porch
Outside Shower
Oven
Parking
Phone Activated
Porch Screened
Smoke Free
Stove
Television
Tenant Brings Own Linens
Toaster
Vacuum Cleaner
Washer
Window AC
1 Sofa Bed(s)-Queen
1 DVDs
1 Number of Decks
1 Parking Spaces
2 Queen Bed(s)
2 TVs
3 Ceiling Fans
4 AC Unit(s)
6 Dining Capacity (Inside)
Dishwasher
Microwave
Wireless Lan
*All rate and property information supplied by third parties deemed reliable but not guaranteed