Back to Homepage
View Favorites (0)
521 Pearl Ave. Unit B "The Pearl": 521 Pearl Avenue - Cape May Point, NJ , #3321 Unit: B (Arrival Choice : Weekly%)
Questions about this property
close [x]
Description
The Pearl is truly a gem located so close to the beach access steps at Brainard or Stites Avenues. A seven block walk will bring you to the lighthouse, or a nice bicycle ride will take you to the flag lowering ceremony at the end of Sunset Boulevard. There is an enclosed outdoor shower, patio set and lounge chairs provided or grill the family meal on the charcoal barbeque. Walk through the kitchen to the nicely furnished living room with a double sleeper sofa and an entertainment corner featuring a flat screen TV, DVD player, and AM/FM stereo CD player. Always kept clean and tidy The Pearl is a great value for a small family. (Available Sunday to Sunday month of September only.)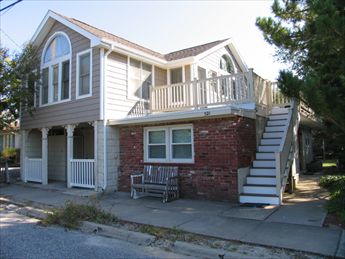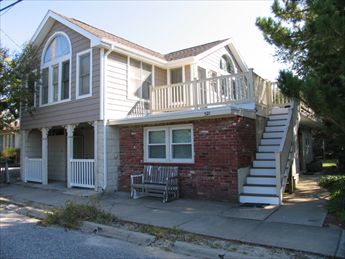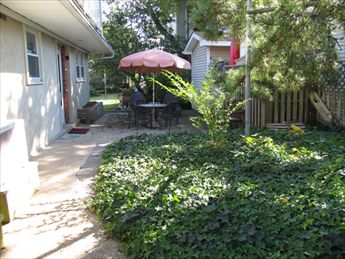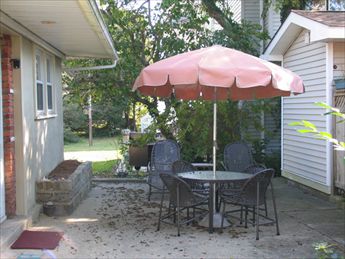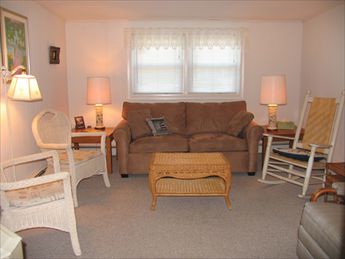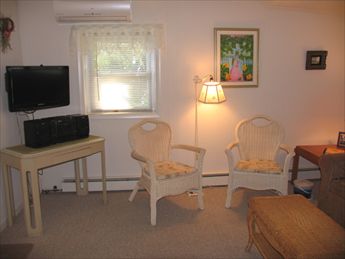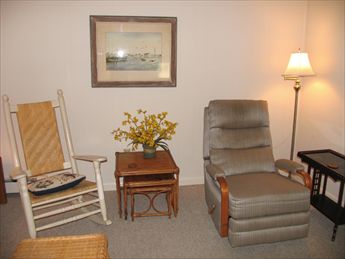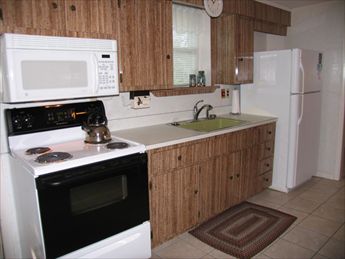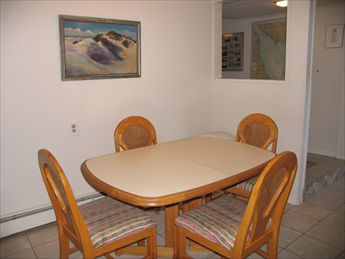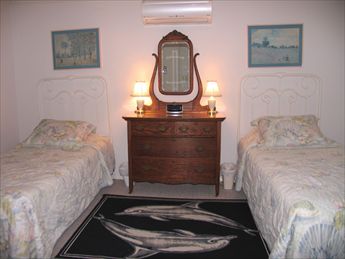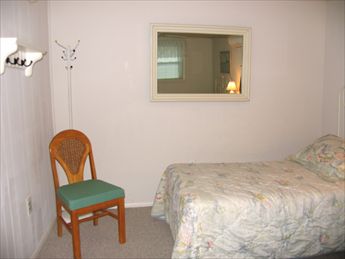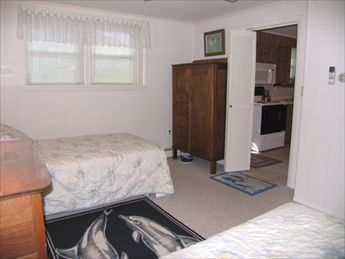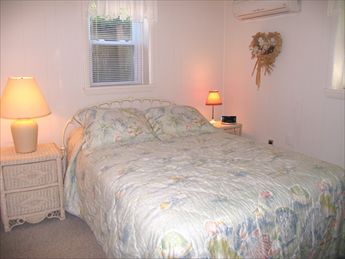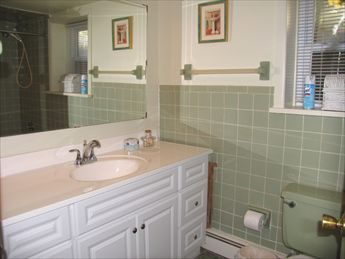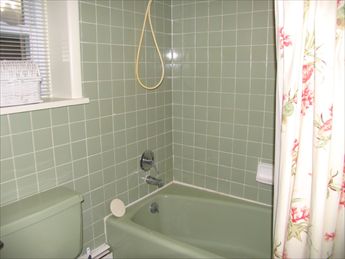 Property Rates
| | | | |
| --- | --- | --- | --- |
| Start Date | End Date | Description | Rate |
| 07/20/2019 | 09/07/2019 | Weekly Sat - Sat | $1,525.00 |
Availability
Not Available
Available
July 2019
1
2
3
4
5
6
7
8
9
10
11
12
13
14
15
16
17
18
19
20
21
22
23
24
25
26
27
28
29
30
31

August 2019
1
2
3
4
5
6
7
8
9
10
11
12
13
14
15
16
17
18
19
20
21
22
23
24
25
26
27
28
29
30
31

September 2019
1
2
3
4
5
6
7
8
9
10
11
12
13
14
15
16
17
18
19
20
21
22
23
24
25
26
27
28
29
30

October 2019
1
2
3
4
5
6
7
8
9
10
11
12
13
14
15
16
17
18
19
20
21
22
23
24
25
26
27
28
29
30
31

November 2019
1
2
3
4
5
6
7
8
9
10
11
12
13
14
15
16
17
18
19
20
21
22
23
24
25
26
27
28
29
30

December 2019
1
2
3
4
5
6
7
8
9
10
11
12
13
14
15
16
17
18
19
20
21
22
23
24
25
26
27
28
29
30
31

January 2020
1
2
3
4
5
6
7
8
9
10
11
12
13
14
15
16
17
18
19
20
21
22
23
24
25
26
27
28
29
30
31

February 2020
1
2
3
4
5
6
7
8
9
10
11
12
13
14
15
16
17
18
19
20
21
22
23
24
25
26
27
28
29

March 2020
1
2
3
4
5
6
7
8
9
10
11
12
13
14
15
16
17
18
19
20
21
22
23
24
25
26
27
28
29
30
31

April 2020
1
2
3
4
5
6
7
8
9
10
11
12
13
14
15
16
17
18
19
20
21
22
23
24
25
26
27
28
29
30

May 2020
1
2
3
4
5
6
7
8
9
10
11
12
13
14
15
16
17
18
19
20
21
22
23
24
25
26
27
28
29
30
31

June 2020
1
2
3
4
5
6
7
8
9
10
11
12
13
14
15
16
17
18
19
20
21
22
23
24
25
26
27
28
29
30

July 2020
1
2
3
4
5
6
7
8
9
10
11
12
13
14
15
16
17
18
19
20
21
22
23
24
25
26
27
28
29
30
31
Map may not be 100% accurate.
Clean & Comfortable

Clean, comfortable, close to beach, great for couple or a small family.

By P. Pafumi for a stay on 7/22/17

Another Memorable Vacation

The home was wonderful. We found everything we needed and had a great time. Location to the beach was so convenient and the neighborhood was nice and quiet. Another memorable vacation in Cape May.

By Kathy M. for a stay on 7/27/13
Write a Review?
Simply fill out the form below to let us know what you thought of this property.
* All fields are required.
Amenities
1st Floor Bedroom
AC Split System
BBQ
Blankets
Cable TV
Ceiling Fans
Coffee Maker
Deck Furniture
Disposal
Dryer
DVD
Electric
Electric Heat
Enclosed Outside Shower
Full Size Refrigerator
Furnished
Kitchen
Lobster Pot
No Pets Accepted
Outside Shower
Oven
Patio
Pet Free
Smoke Free
Standard Fans
Stove
Television
Tenant Brings Own Linens
Toaster
Utilities Included
Utilities Included In Season
Vacuum Cleaner
Wall AC
Washer
1 DVDs
1 Queen Bed(s)
1 Sofa Bed(s)-Double
1 TVs
2 Single Bed(s)
3 AC Unit(s)
4 Ceiling Fans
6 Dining Capacity (Inside)
Microwave
*All rate and property information supplied by third parties deemed reliable but not guaranteed