Back to Homepage
View Favorites (0)
318 Knox A Light in the Channel: 318 Knox Ave - Cape May Point, NJ , #78918 (Arrival Choice : Weekly%)
Questions about this property
close [x]
Description
This spacious 4 Bedroom 3 Bath Single Family Home is located in beautiful Cape May Point. It s just a short walk to the white sandy beaches. The Great room combines living, kitchen and dining areas. The living room has amble seating. The kitchen is a true chef s kitchen, it offers three additional seats at the counter. The dining area seats six. There is an outdoor patio equipped with furniture.A Light In The Channel has a 3pm check in and 11am check out time. Cleaning/owner inspection fee of $145 required on all reservations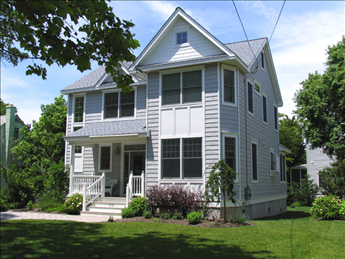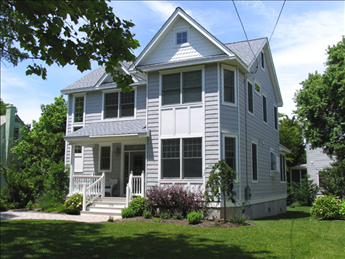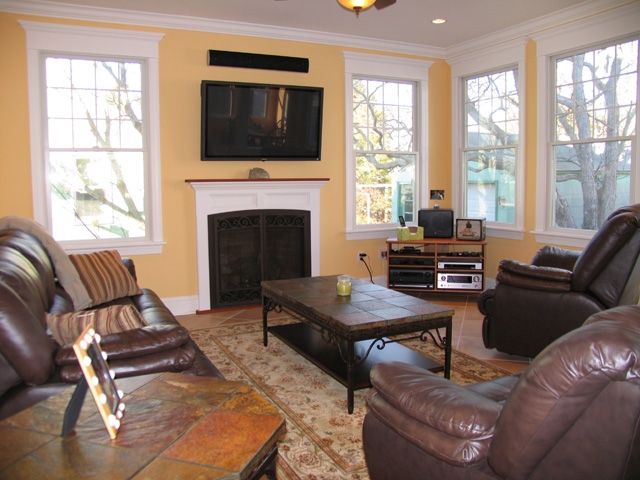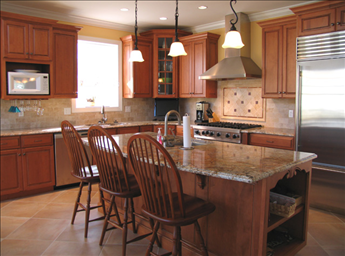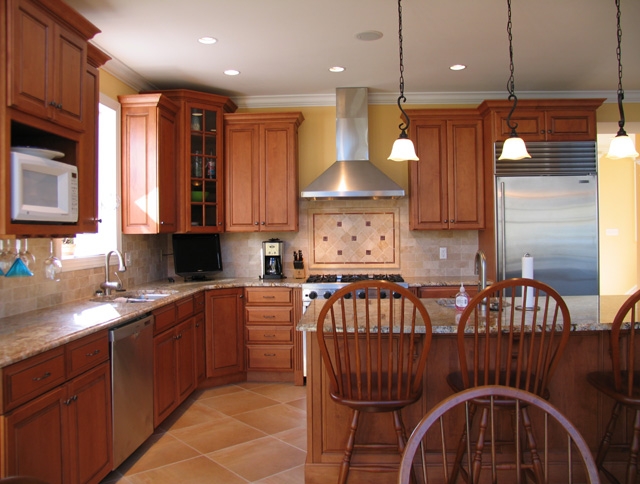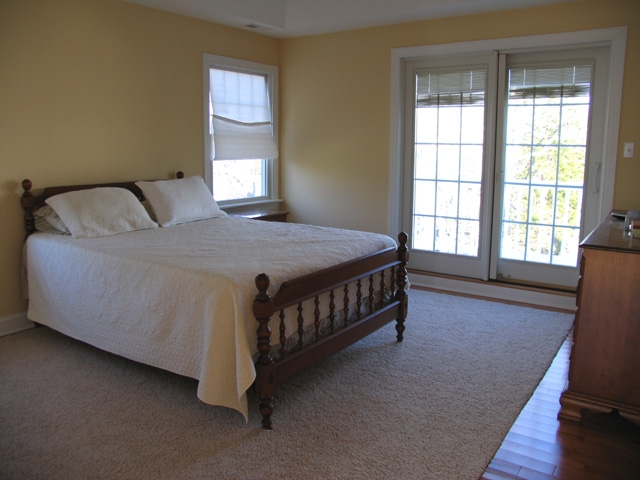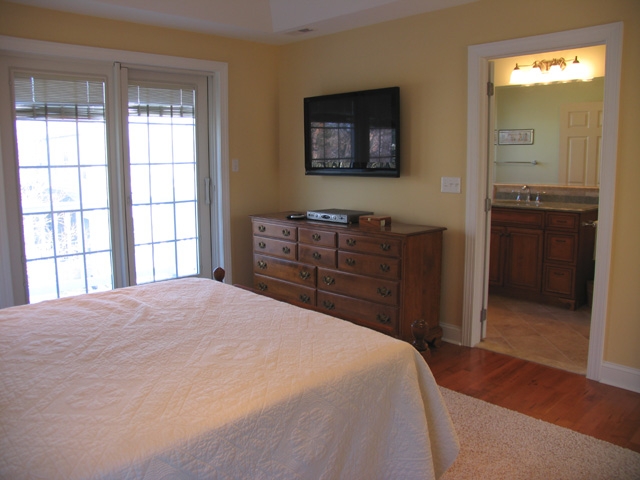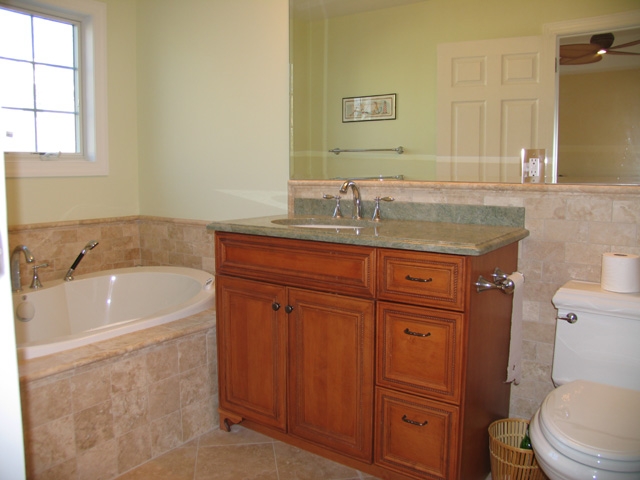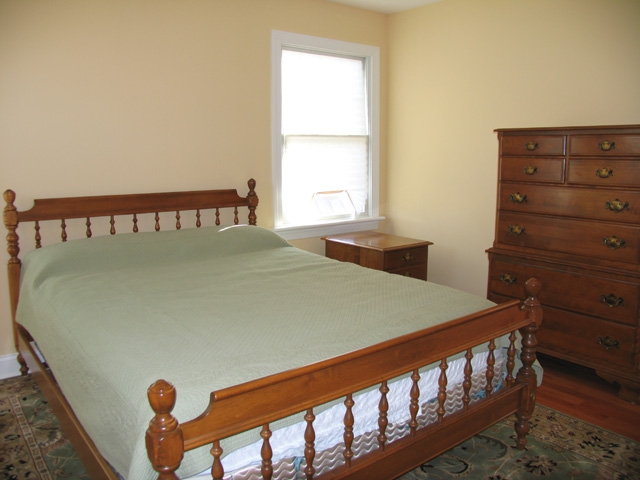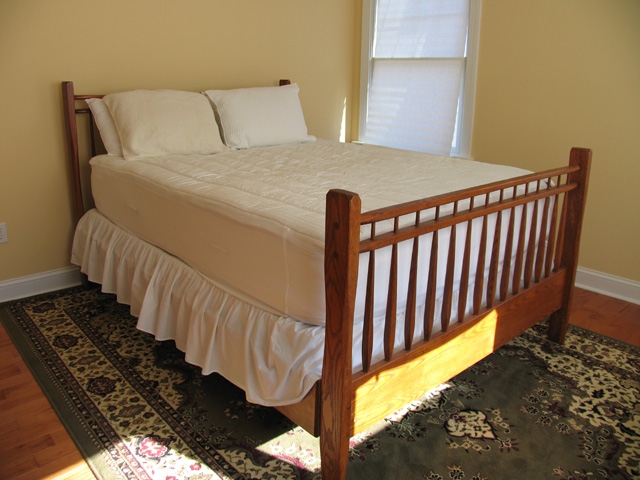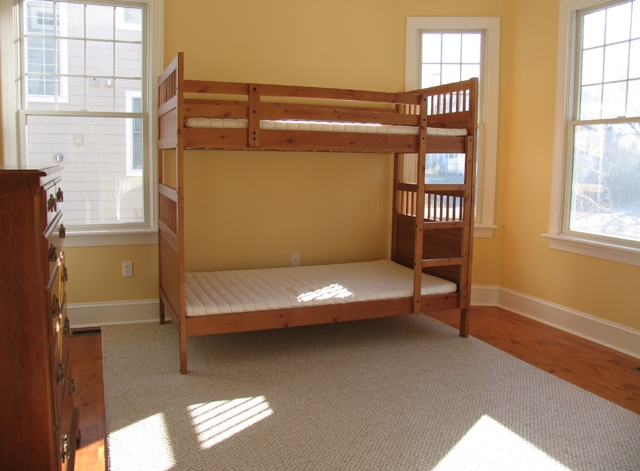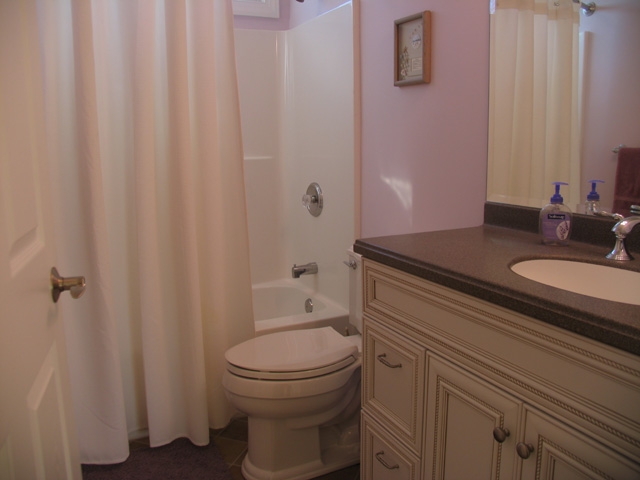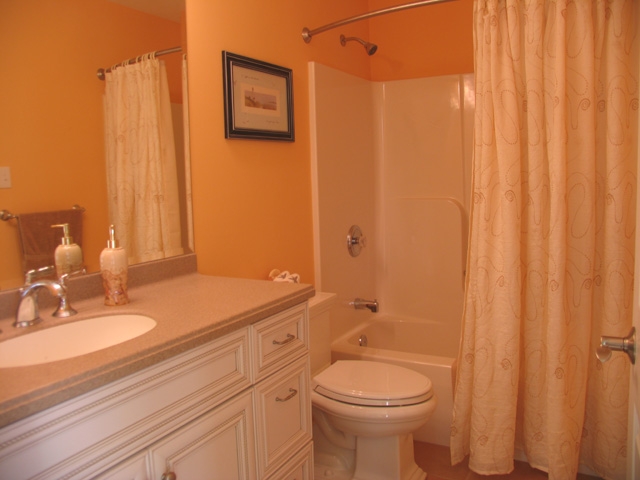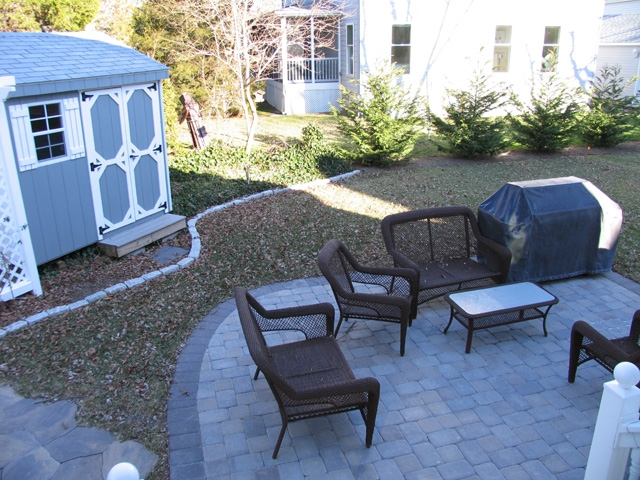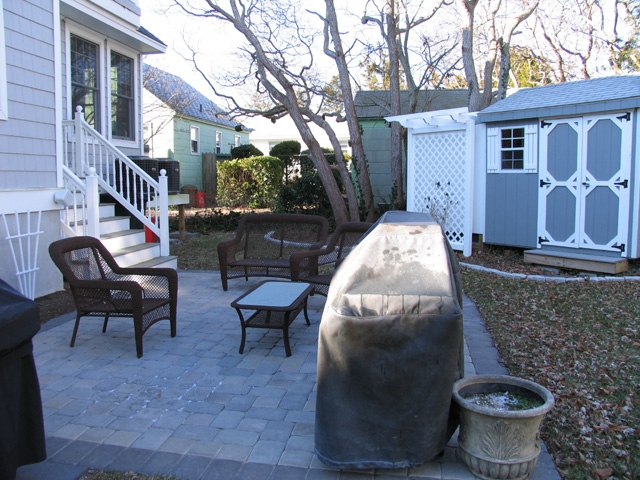 Property Rates
| | | | |
| --- | --- | --- | --- |
| Start Date | End Date | Description | Rate |
| 01/18/2020 | 05/30/2020 | Weekly Sat - Sat | $1,995.00 |
| 05/30/2020 | 06/06/2020 | Weekly Sat - Sat | $2,300.00 |
| 06/06/2020 | 06/13/2020 | Weekly Sat - Sat | $2,500.00 |
| 06/13/2020 | 06/20/2020 | Weekly Sat - Sat | $3,100.00 |
| 06/20/2020 | 06/27/2020 | Weekly Sat - Sat | $3,600.00 |
| 06/27/2020 | 08/22/2020 | Weekly Sat - Sat | $3,850.00 |
| 08/22/2020 | 08/29/2020 | Weekly Sat - Sat | $3,500.00 |
| 08/29/2020 | 09/05/2020 | Weekly Sat - Sat | $2,150.00 |
| 09/05/2020 | 09/26/2020 | Weekly Sat - Sat | $2,050.00 |
| 09/26/2020 | 12/26/2020 | Weekly Sat - Sat | $1,995.00 |
Availability
Not Available
Available
January 2020
1
2
3
4
5
6
7
8
9
10
11
12
13
14
15
16
17
18
19
20
21
22
23
24
25
26
27
28
29
30
31

February 2020
1
2
3
4
5
6
7
8
9
10
11
12
13
14
15
16
17
18
19
20
21
22
23
24
25
26
27
28
29

March 2020
1
2
3
4
5
6
7
8
9
10
11
12
13
14
15
16
17
18
19
20
21
22
23
24
25
26
27
28
29
30
31

April 2020
1
2
3
4
5
6
7
8
9
10
11
12
13
14
15
16
17
18
19
20
21
22
23
24
25
26
27
28
29
30

May 2020
1
2
3
4
5
6
7
8
9
10
11
12
13
14
15
16
17
18
19
20
21
22
23
24
25
26
27
28
29
30
31

June 2020
1
2
3
4
5
6
7
8
9
10
11
12
13
14
15
16
17
18
19
20
21
22
23
24
25
26
27
28
29
30

July 2020
1
2
3
4
5
6
7
8
9
10
11
12
13
14
15
16
17
18
19
20
21
22
23
24
25
26
27
28
29
30
31

August 2020
1
2
3
4
5
6
7
8
9
10
11
12
13
14
15
16
17
18
19
20
21
22
23
24
25
26
27
28
29
30
31

September 2020
1
2
3
4
5
6
7
8
9
10
11
12
13
14
15
16
17
18
19
20
21
22
23
24
25
26
27
28
29
30

October 2020
1
2
3
4
5
6
7
8
9
10
11
12
13
14
15
16
17
18
19
20
21
22
23
24
25
26
27
28
29
30
31

November 2020
1
2
3
4
5
6
7
8
9
10
11
12
13
14
15
16
17
18
19
20
21
22
23
24
25
26
27
28
29
30

December 2020
1
2
3
4
5
6
7
8
9
10
11
12
13
14
15
16
17
18
19
20
21
22
23
24
25
26
27
28
29
30
31

January 2021
1
2
3
4
5
6
7
8
9
10
11
12
13
14
15
16
17
18
19
20
21
22
23
24
25
26
27
28
29
30
31
Map may not be 100% accurate.
Home Away From Home

Lovely downstairs layout with many windows to ensure a bright and cheerful atmosphere. We really enjoyed the hi-tech appliances and roomy kitchen. A great home away from home.

By Sylvia K. for a stay on 9/15/12

Very Nice Property

318 Knox is a very nice property. While the appliances and electronics are first rate, the shortage of furnishings in terms of end tables, dinner seatings, and lamps detract from the desirability of the house. Additionally, the light switches are poorly thought out.

By E. Madden for a stay on 9/9/17
Write a Review?
Simply fill out the form below to let us know what you thought of this property.
* All fields are required.
Amenities
BBQ Gas
Cable TV
Central AC
Coffee Maker
Deck
Deck Furniture
Disposal
Dryer
DVD
Gas Heat
High Speed Internet
No Pets Accepted
Open/Covered Porch
Outside Shower
Parking
Smoke Free
Television
Toaster
Vacuum Cleaner
Washer
1 Bunk(s)
1 DVDs
1 Number of Decks
2 Parking Spaces
3 Queen Bed(s)
4 TVs
6 Ceiling Fans
Dishwasher
Microwave
Wireless Lan
*All rate and property information supplied by third parties deemed reliable but not guaranteed